Special sale CAN $270 + extra 10% OFF with coupon FALL10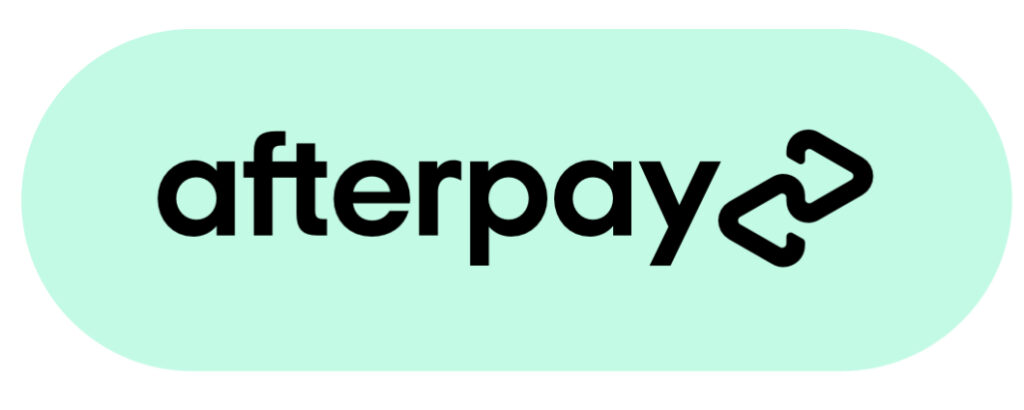 Breath In. Breath Out. Brush Stroke. Repeat.
Relaxation and meditation watercolour painting techniques.
This watercolour course is for those who want to learn how to use their energy to create a beautiful and powerful strokes.
No previous experience required.
For all ages and for all skills levels.
ZOOM package for online study with full teacher support.

START Wednesday November 2nd, 2022

6 ZOOM classes with private access to class video recordings;
6 homework reviews (text or video) 
30+ paintings;
30+ practical exercises.  





Video access: 
6 weeks with teacher support 
+ 
Lifetime for self-studying


Once you register and enroll for this course you will get access to the course content and ZOOM link.
You will get access to all support materials previous of the first day of the course. Please print them or make sure that they will be available at your device(s) for use during the class.
The Art of Sumi-e
"…In order to get a clear sense of what ink painting is all about, I think it is useful to look at the differences between this style and Western painting. The goal of classical Western painting is to depict the world and its objects as realistically as possible…Ink painting uses none of these aids. Even though it, too, depict a view of the world, its goal is not to produce a realistic picture of it, but rather an expression of the perception a painter wants to convey. It is an attempt to capture, in condensed form, the essence of an object, a person, or a landscape as seen through the eyes of the painter. For that reason, suggestion plays a key role. Suggestion and simplification in a painting imply reality…"
N.Okamoto "The Art of Sumi-e"
What is in the course?
What types of brushes and paper you can use.
How to hold the handle of the brush.
How to breath and meditate during the painting process.
How to create simple and strong brush strokes.
How to create variegated and graduated brush strokes.
How to make your painting look balanced and compositionally pleasing to your eyes.
Zoom will be used to host live interactive classes. After the class you will get a private access to Zoom class recordings. The online study process will be simple, stress free and understandable for every student. There will be many exercises that will help you to become confident in the "flying" brush style.
The schedule:
ZOOM lesson 1
November 2nd, 2022
7 -9 PM EST Montreal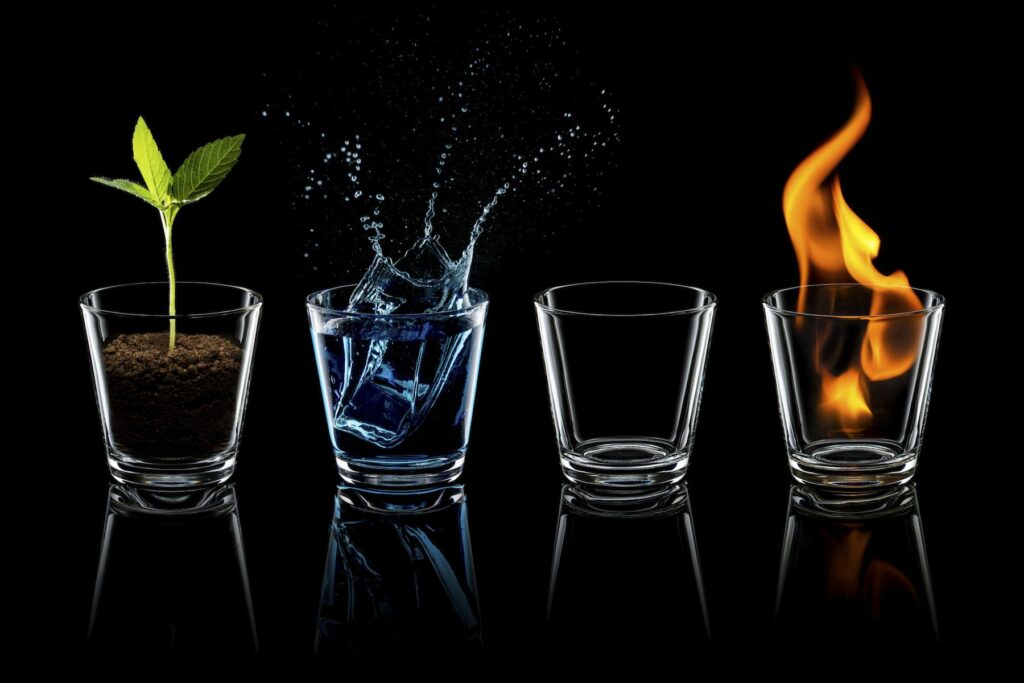 In this lesson you will learn a few breathing techniques to help you to relax and create the correct energy for brush strokes.
You will be introduced to the power brush work of the four elements.
ZOOM lesson 2
November 9th, 2022
7 – 9 PM EST Montreal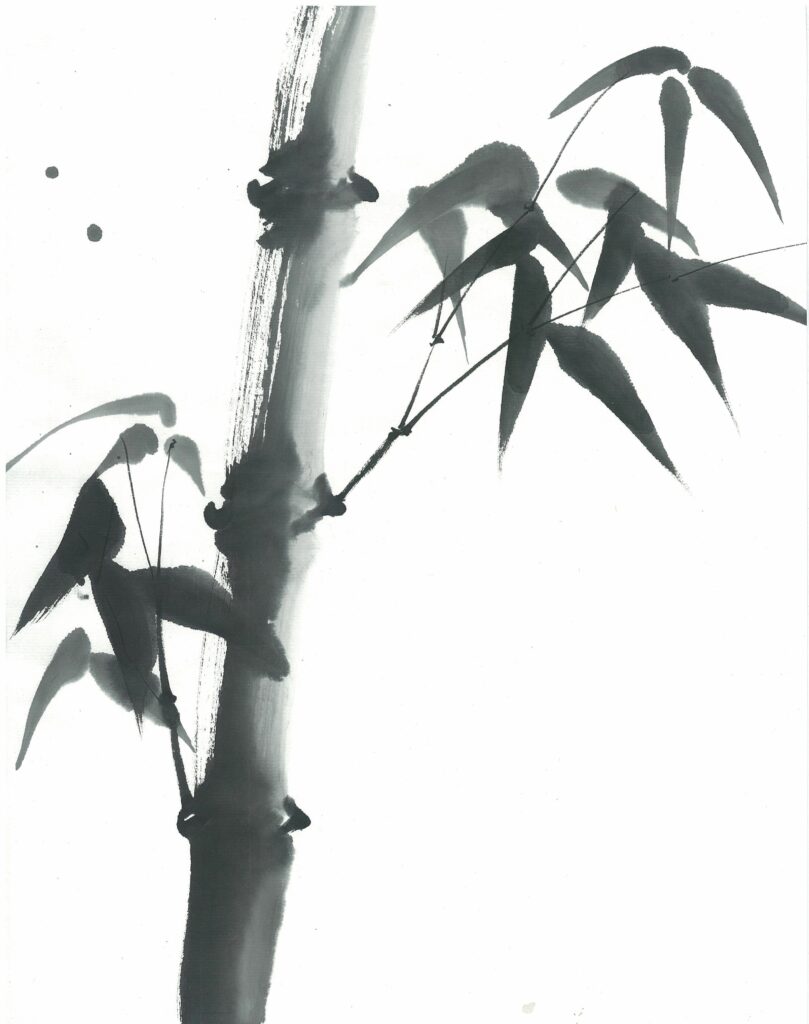 In this lesson you will learn the powerful strokes to create Bamboo and Orchid.
ZOOM lesson 3
November 16th, 2022
7 – 9 PM EST Montreal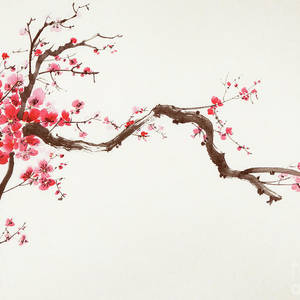 In this lesson you will learn how to create blooming plums and pine trees.
ZOOM lesson 4
November 23rd, 2022
7 – 9 PM EST Montreal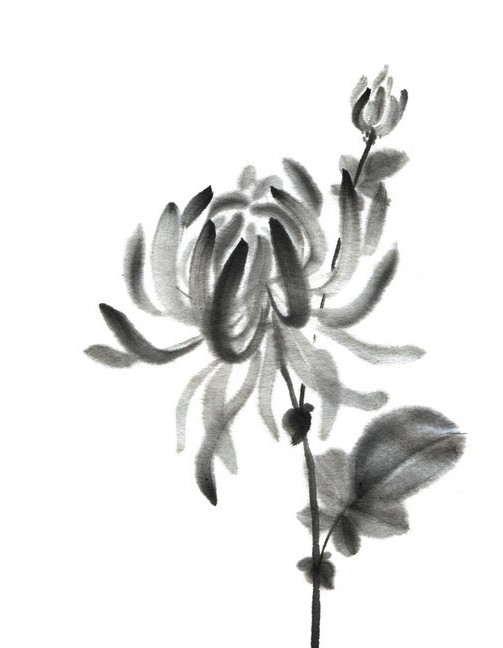 In this lesson you will learn how to capture the beauty of Chrysanthemum and Lotus.
ZOOM lesson 5
November 30th, 2022
7 – 9 PM EST Montreal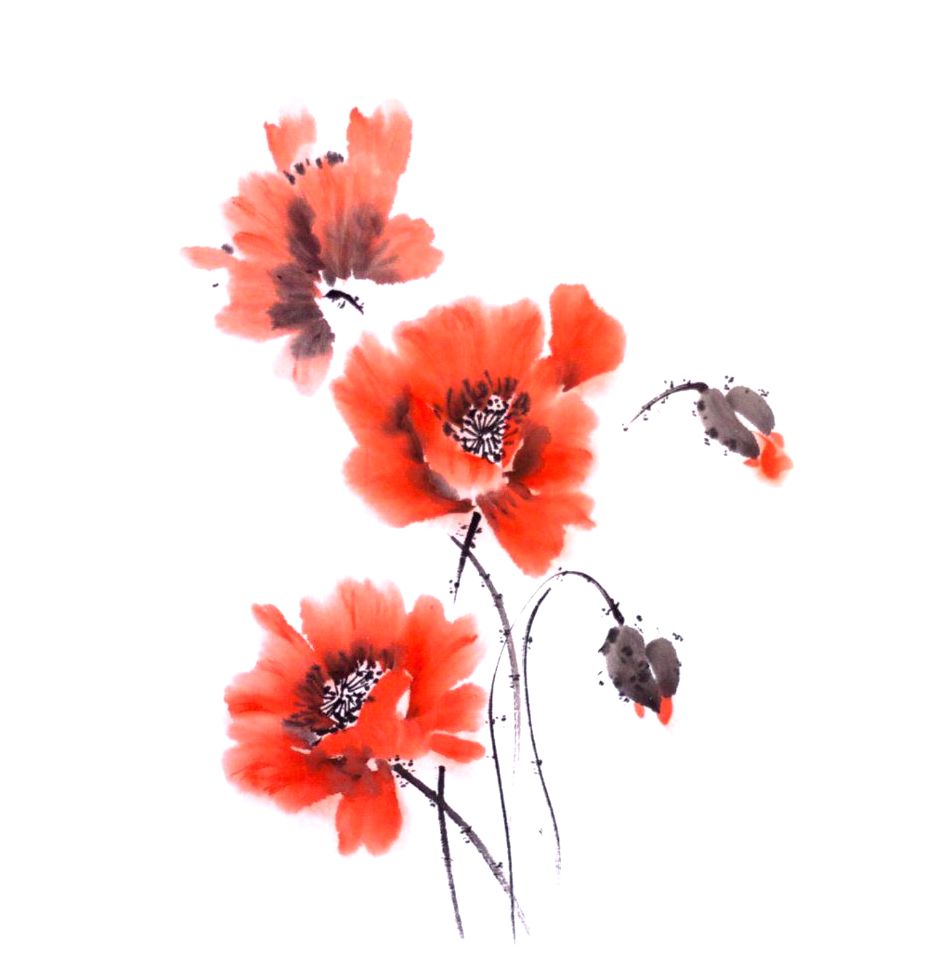 In this lesson you will practice to create airy Poppies and Sunflowers.
ZOOM lesson 6
December 7th, 2022
7 – 9 PM EST Montreal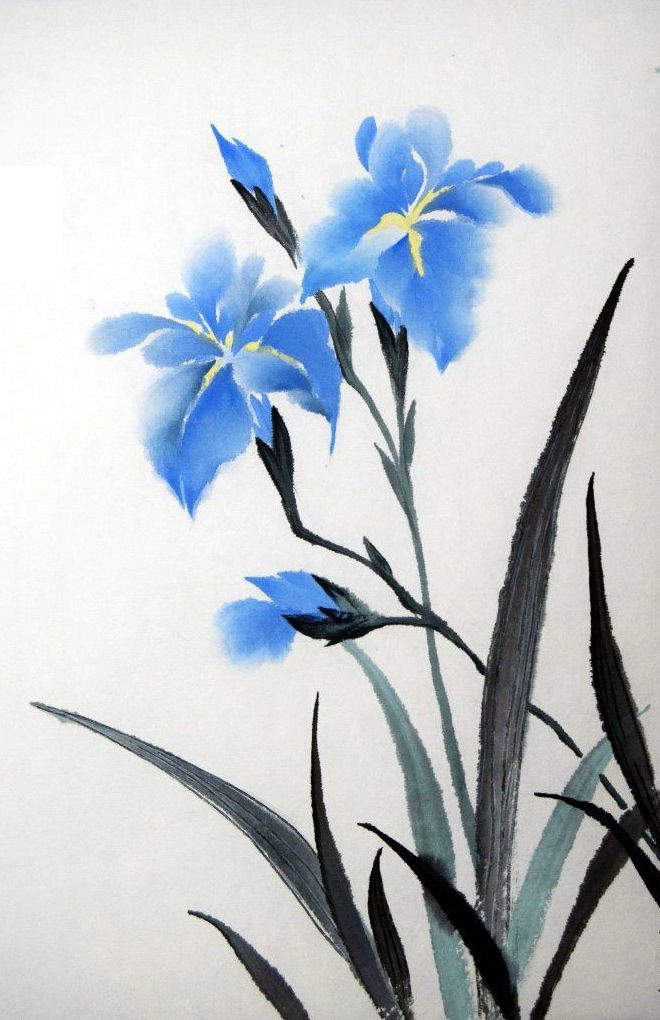 In this lesson you will practice creating powerful strokes for the fast drawing of Irises and Gladioluses.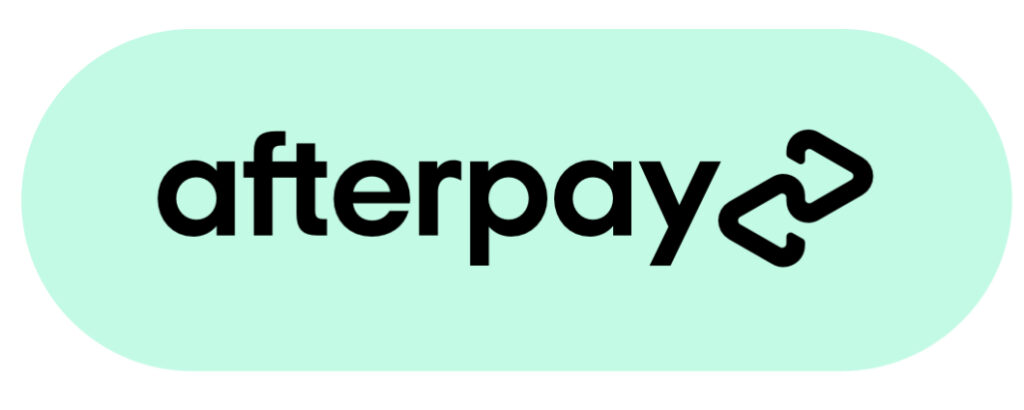 Take this Course
Student's work:
Students gallery is coming soon.
Materials that you need for this course:
Printer paper, a couple dozen sheets or more per class
Drawing paper, one-two sheet per class
Watercolour brush, round, any quality, the brush must have a pointy tip (when the brush wet - the hair should create a sharp tip) - one big and one small.
Ink or watercolour paints any quality (dry, in tubes, in pans, liquid):
- dark (Payne's Grey)
- blue (Ultramarine, Cobalt)
- yellow (Cadmium Yellow)
- red (Quinacridone Pink)
White gouache or White COPIC or White Gelly Roll pen, 0.8 
Paper weights
Paper towels
Jar with water
Palette or ceramic plate or four ramekins