This course is about interesting and fascinating media – alcohol markers. You will learn to create vibrant and beautiful illustrations using them.
If you are looking to learn how to use alcohol markers and have fun, then this course is for you!
You can start to create at the first lesson!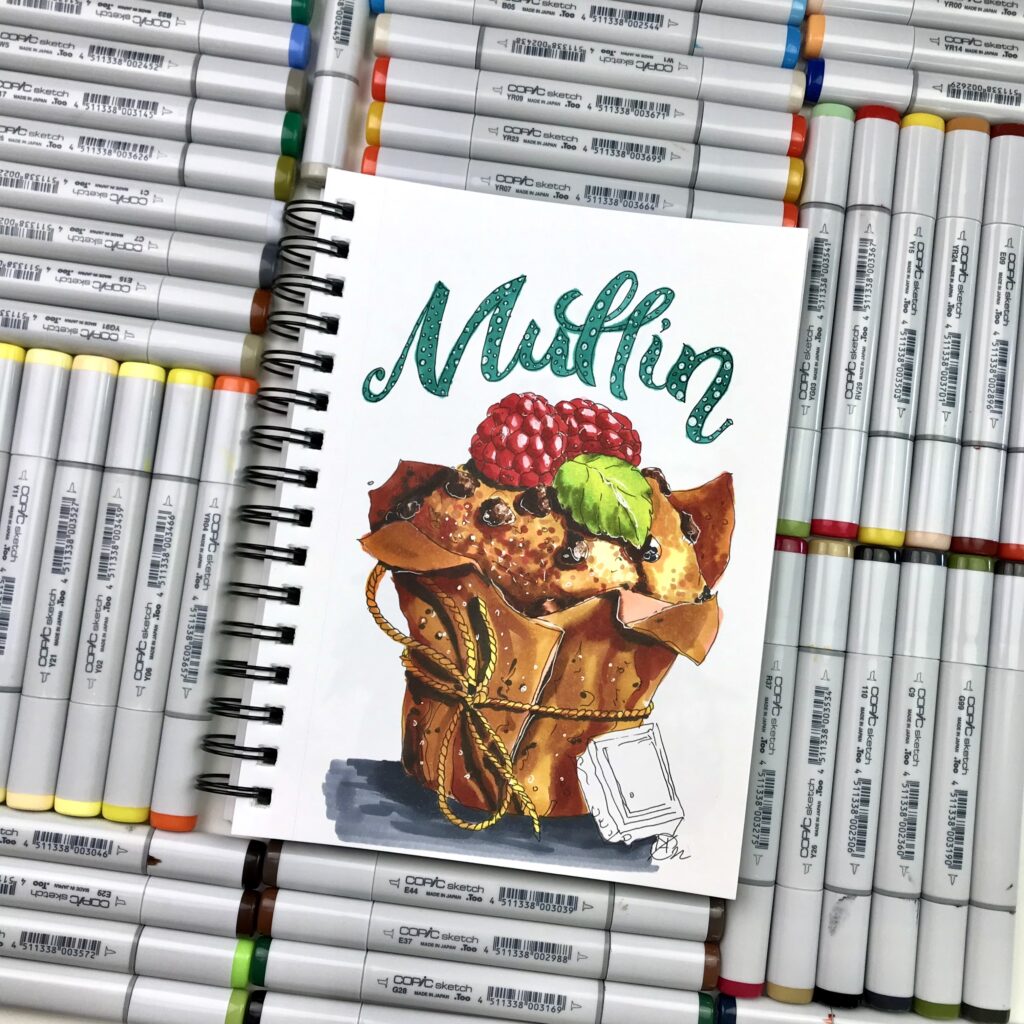 Why alcohol markers?
Markers provide bright, cheerful, juicy ink flow. They blend almost like paint, yet much easier to use. You don't need a glass with water, any solvents or special media to make it flow better or dry faster. You don't need anything else, but your markers.
What is in the course?
In this course you will learn to create beautiful and cheerful illustrative style drawings that you can use for posters or post cards.
You will become familiar with the different types of markers, their specifications and characteristics.
You will learn five techniques how to seamlessly blend colours.
You will introduced to secrets about how to create special effects.
You will learn how to make a value illusion of the subjects, how to make your illustrations look realistic.

The online study process will be simple, stress free and understandable for every student.
There will be many exercises that will help you to become confident in the illustrative style.
The lesson's list:
Lesson 1
Basic Blending techniques. Cherry.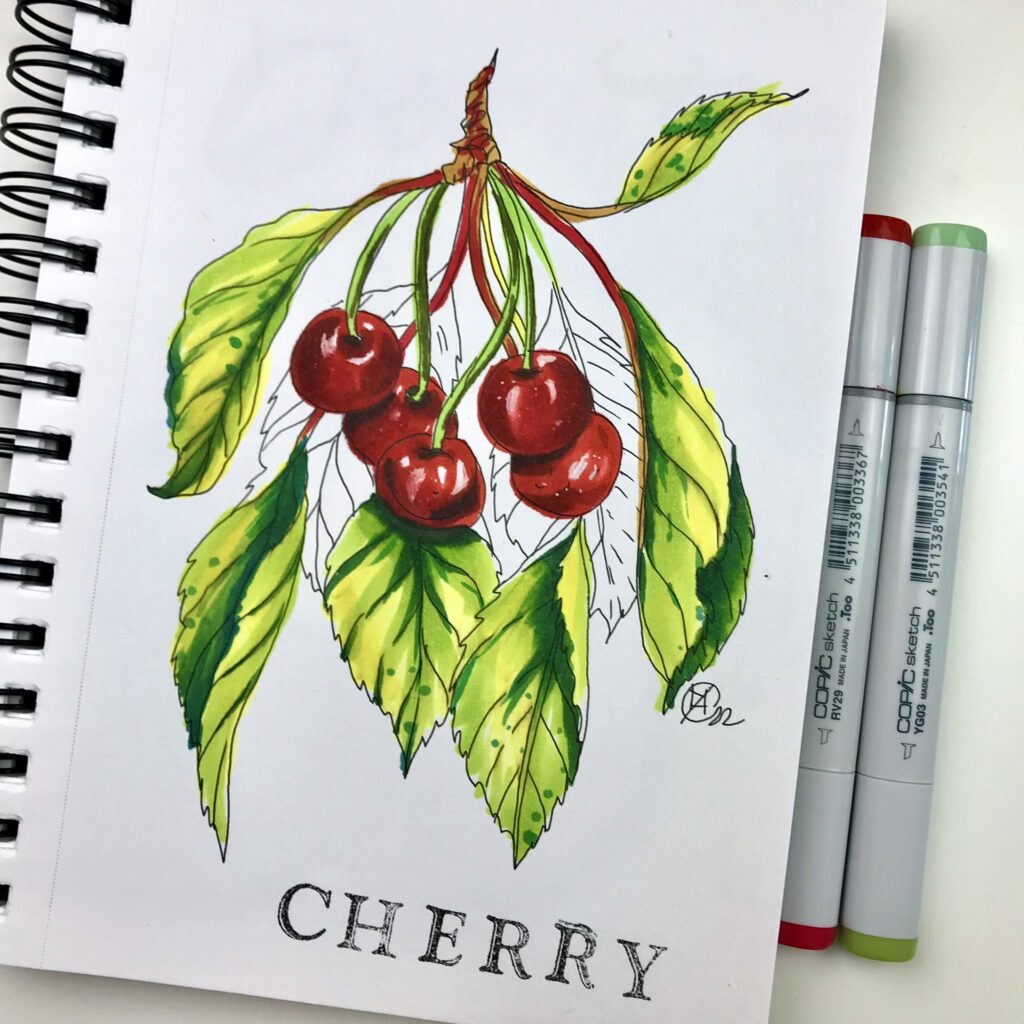 In this lesson you will learn:
How to work with markers
How to choose your palette and how to enhance it with watercolour pencils
What liners is good to use with markers
Accent with white colour
What paper is the best for markers
Video 70 min
Lesson 2
Value and shapes. Food sketch.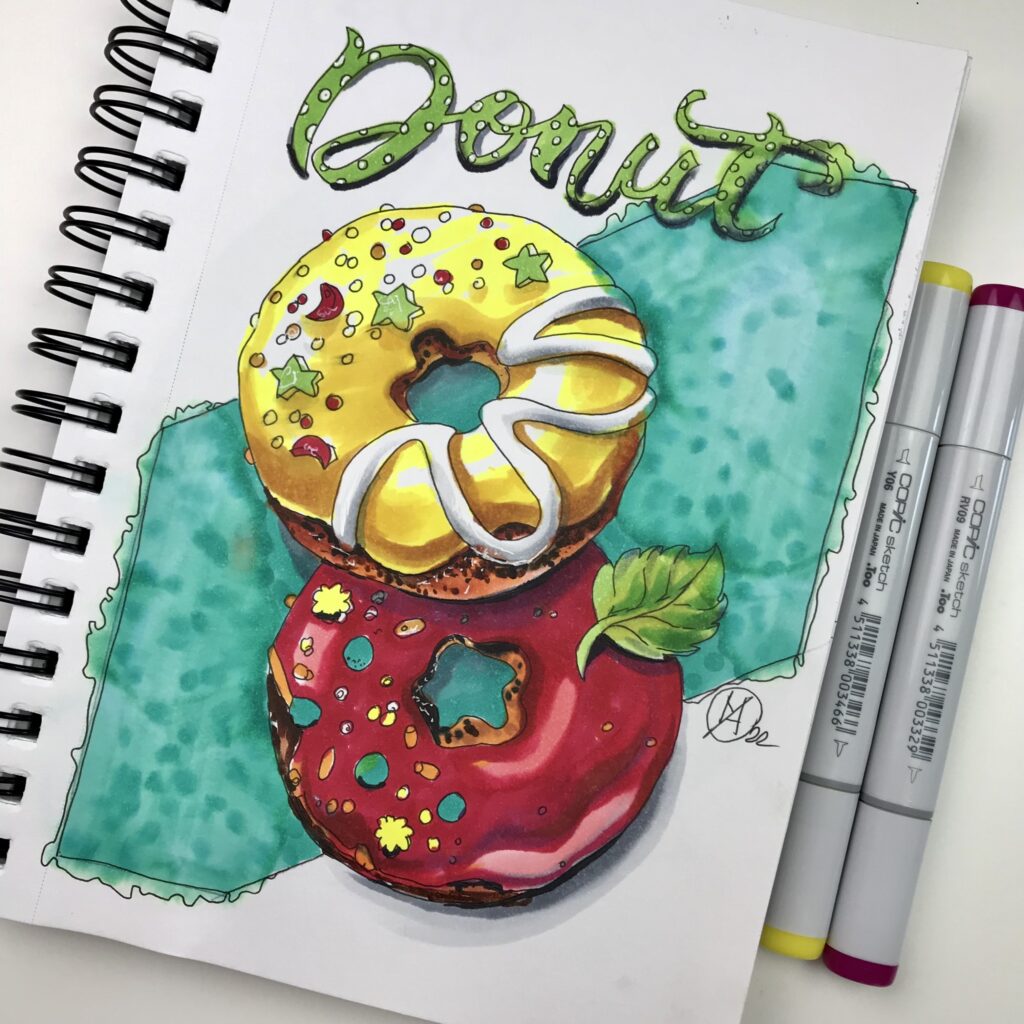 In this lesson you will learn:
Basic techniques of blending colours:
Basic
Dots
Blobs
How to create smudges and sharp edges
Value and texture study
Video 142 min
Lesson 3
Beautiful colour transition. Leaf.
In this lesson you will learn:
How to create realistic colour transitions
how to select the colours and create your own colour line
Video 175 min
Lesson 4
Composition. Theme postcards.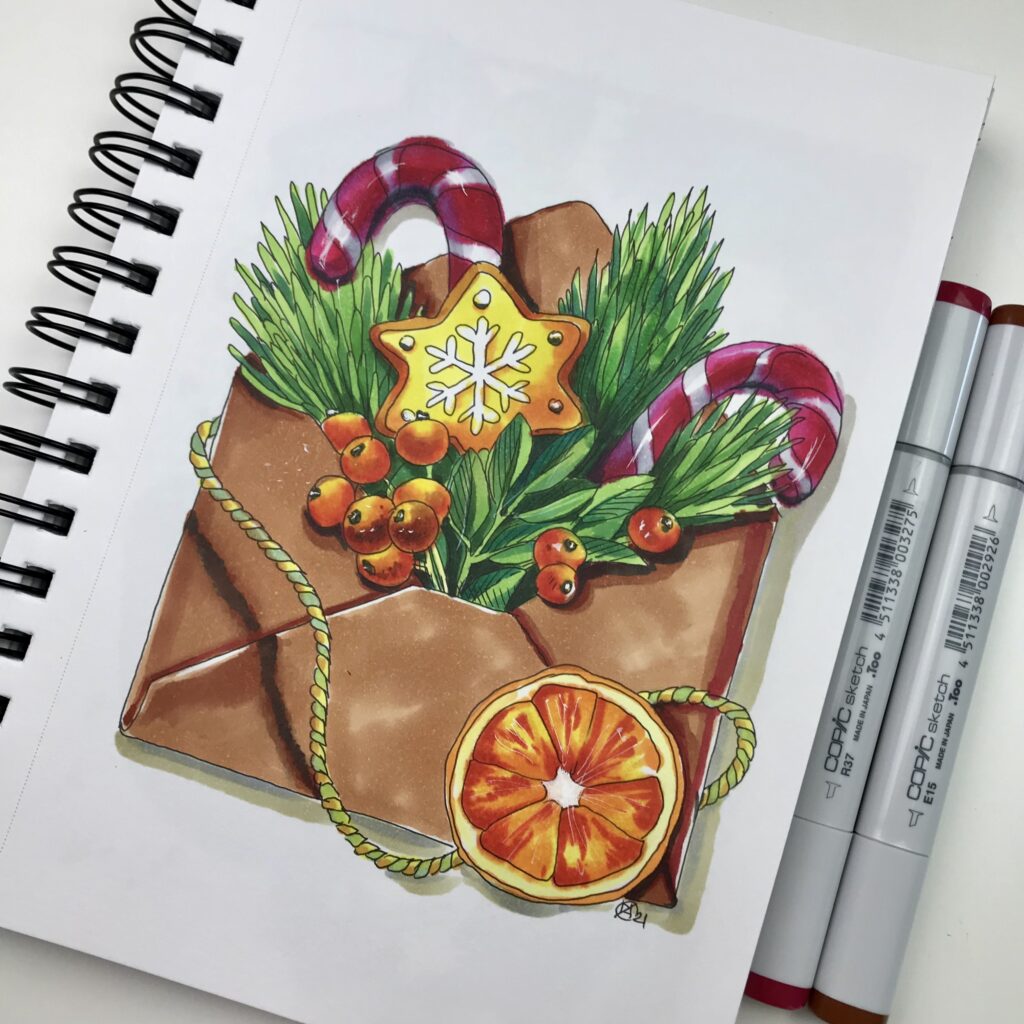 In this lesson you will learn:
The basic rules of composition.
How to "frame" you work.
How to use Fonts. Lettering. Stamping.
How to create a beautiful Christmas Postcard.
Video 165 min
Choose the package that fits your life style the best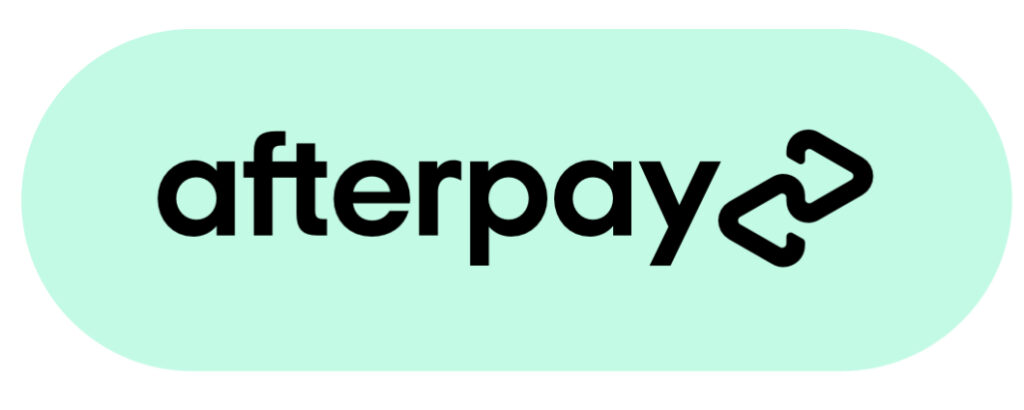 Buy now and pay it in 4 interest-free instalments over 6 weeks
Immediate accesses to all support materials and video tutorials for self study

START ANYTIME

LIFETIME ACCESS

4 video lessons
9+ hours of detailed video tutorials 
9+ drawings
9+ practical exercises


Everything in BASIC plus 75 days of teacher support with weekly homework review

Start ANYTIME

LIFETIME access


4 lessons 
9+ hours of detailed video tutorials
9+ drawings 
9+ practical exercises
4 video homework reviews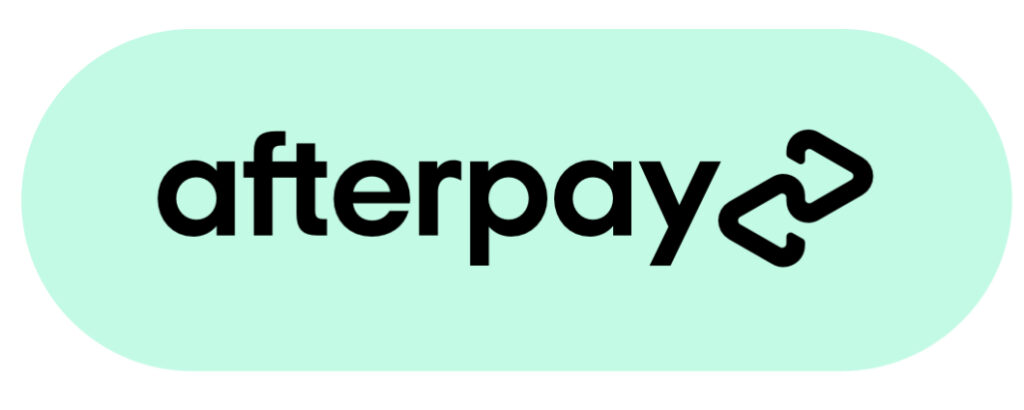 Student's work: