Explore the landscapes of Newfoundland and Labrador, Alberta and Ontario in this set of mini-courses.
Upgrade your skill level and widen up your artistic horizon!
Extend your watercolour skills while painting the fauna, coasts and seascapes of Newfoundland, the mountains, lakes and parks of Alberta and the Winter fairyland of Ontario.
Newfoundland and Labrador is one of mini-course of the Canadian landscape set of courses. This mini course takes you to the East coast of Canada where you will learn to paint puffins and ocean coast landscapes.
What this course gives you?
In this course you will learn to create outstanding landscape painting within 1 or 2 hours. The minimum colours in your palette will give you absolute freedom and will help you to train your vision. You will finish at least four large paintings plus practical exercises.
What is in the course?
This course contains four lessons. You will learn the theory of atmospheric perspective and use this knowledge in practice. You will paint four landscape scenes with different viewpoints. You will learn how important it is to understand where the line of horizon is and how it changes the impression of your painting.
Lesson 1
Puffins the Clowns of the Sea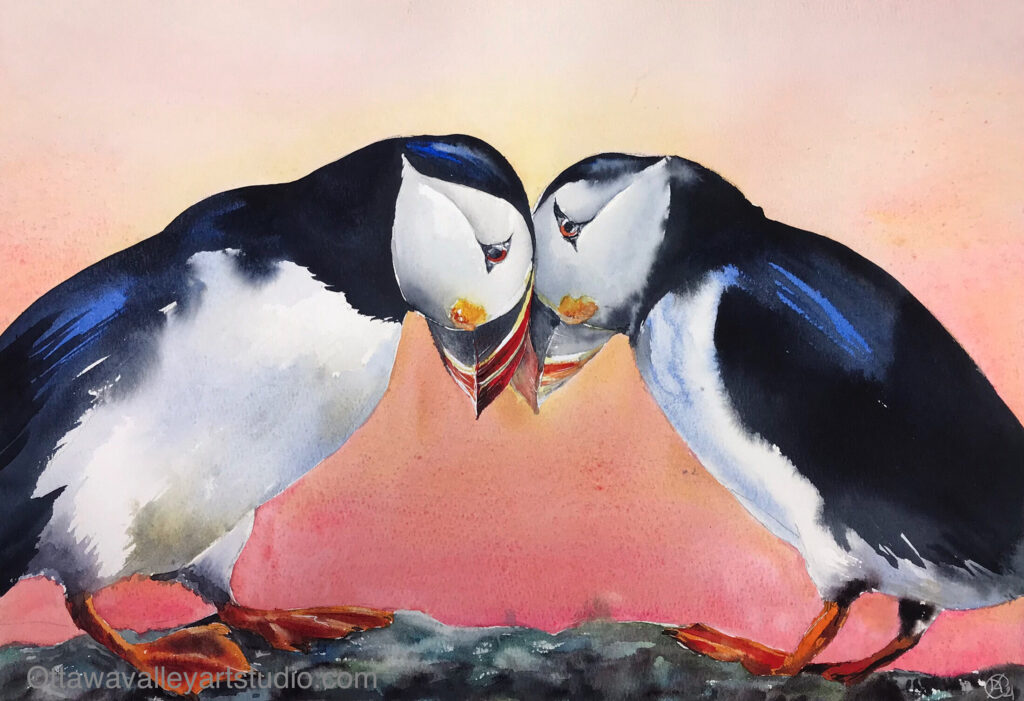 In the first class you will practice fast tonal and negative space sketching of the puffins. Then you will paint a beautiful couple with sunset background.
Lesson 2
The ocean coast Bonavista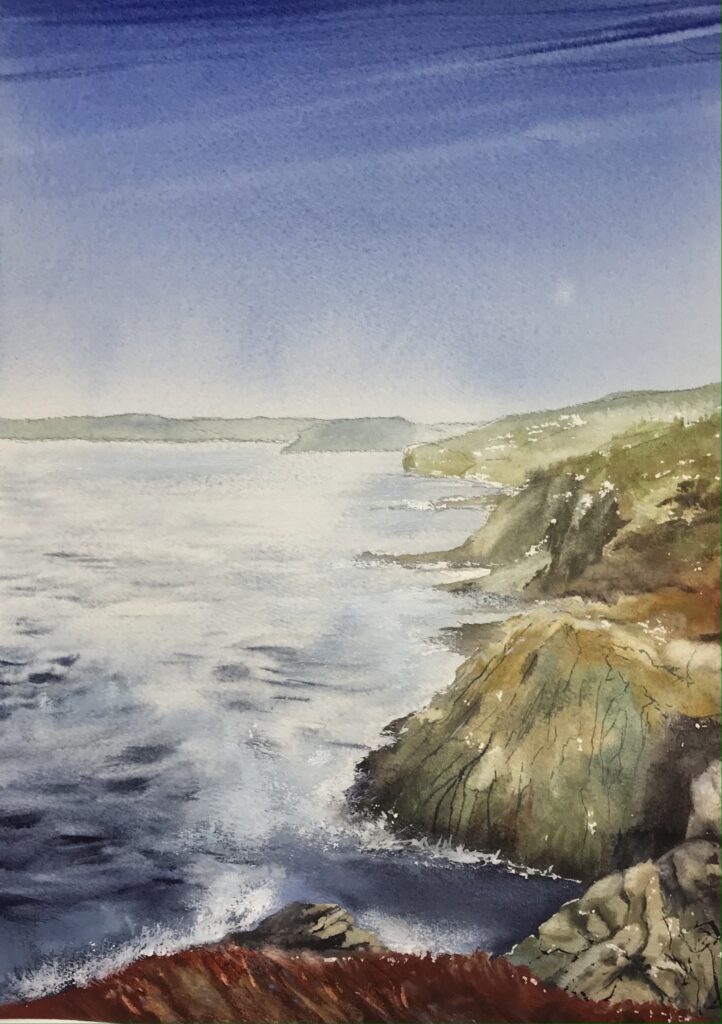 In this lesson you will practice even and gradation wash using different methods of paper preparation. You will paint the ocean view with a beautiful cost line.
Lesson 3
Tilting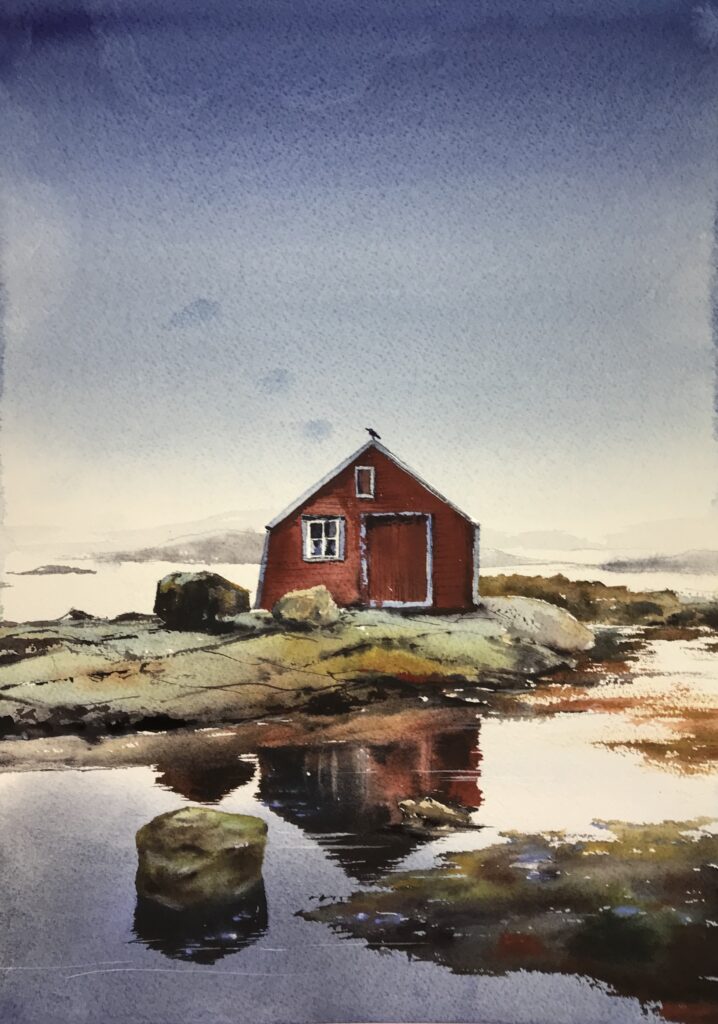 In this lesson you learn the basic rules of reflection. You will learn the rules of landscape composition. You will make a few practical and visual exercises to compare how the reflection sets the mood of your paintings. You will practice painting a seascape with a house on the rocks. You will practice infusion and gradation washes to create the effect of cold misty air and cold water.
Lesson 4
The Fishing Village Salvage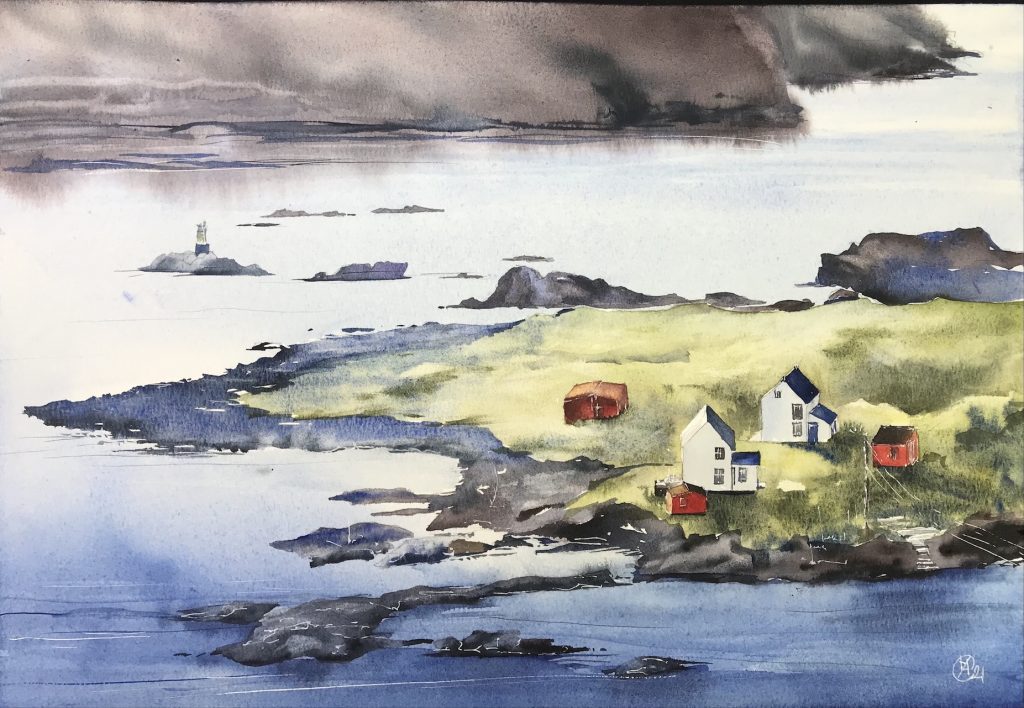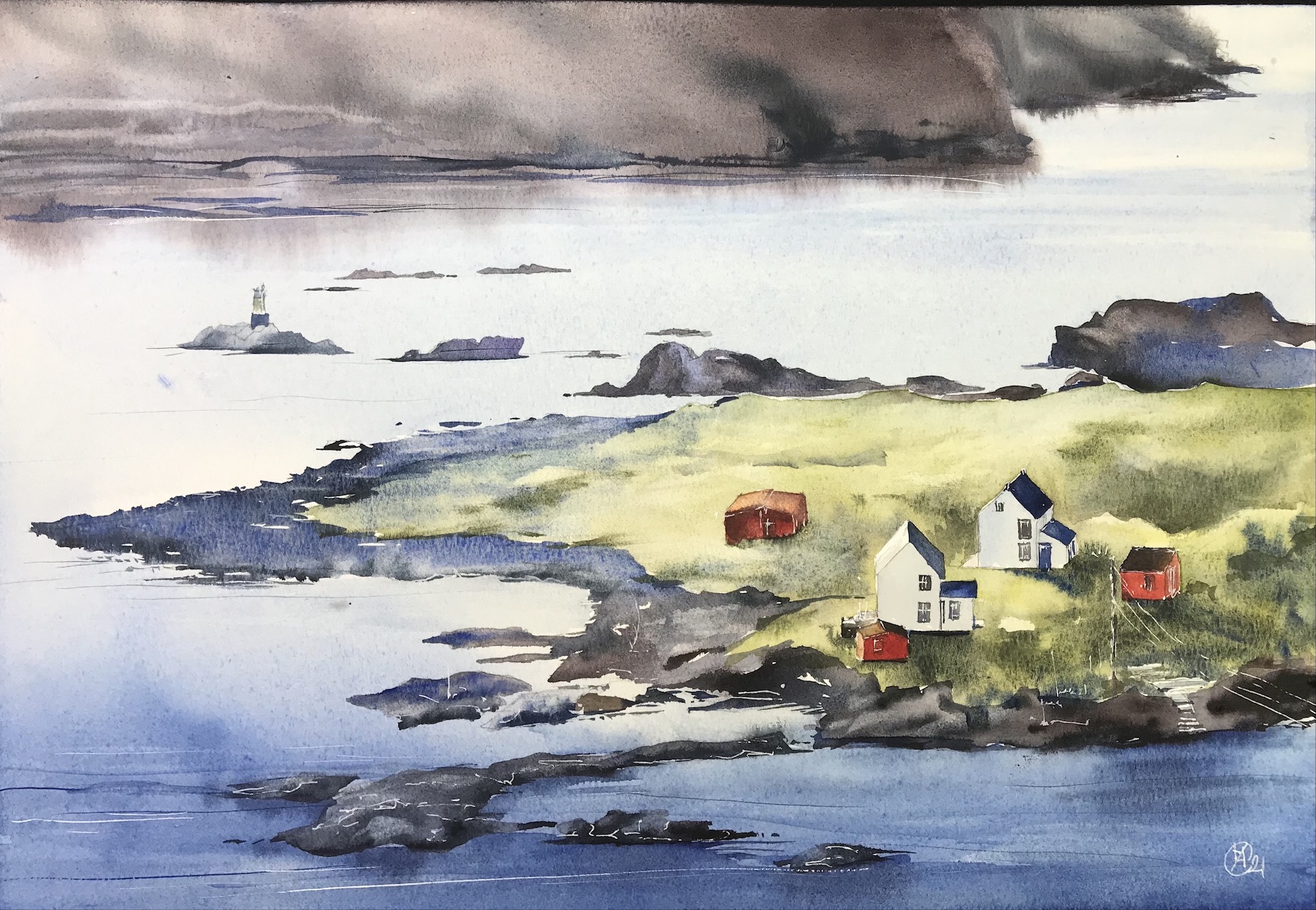 In this lesson you will practice using cold and warm colours to create the value of subjects that are located at different distances from you. You will paint the traditional saltbox houses in the fishing village of Salvage.
Choose the package that fits your life style the best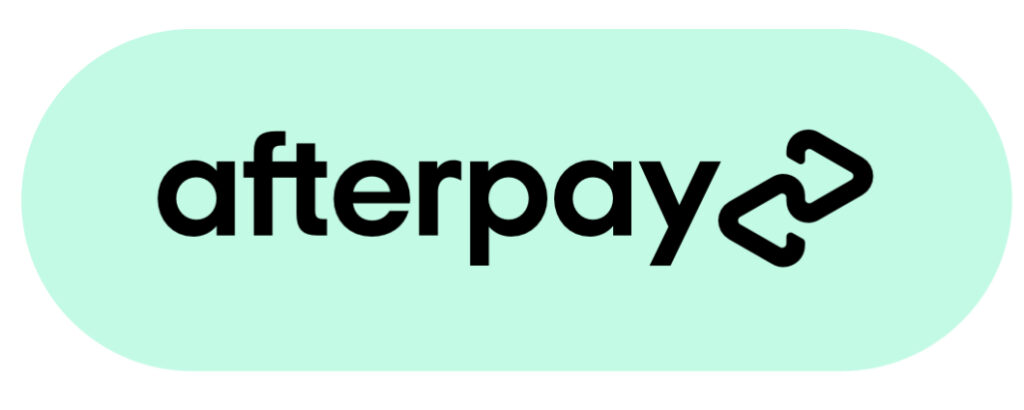 Buy now and pay it in 4 interest-free instalments over 6 weeks
Immediate accesses to all support materials and video tutorials for self study. 
You always can upgrade to REVIEW.

Start ANYTIME.

LIFETIME access.


4 lessons
6+ hours of video step-by-step tutorials 
4+ exercises
4 final paintings

Everything in BASIC plus 75 days of teacher support with weekly homework review.

Start ANYTIME.

LIFETIME access.


4 lessons 
6+ hours of video step-by-step tutorials 
4+ exercises
4 final paintings
4 video homework reviews   

Student work: