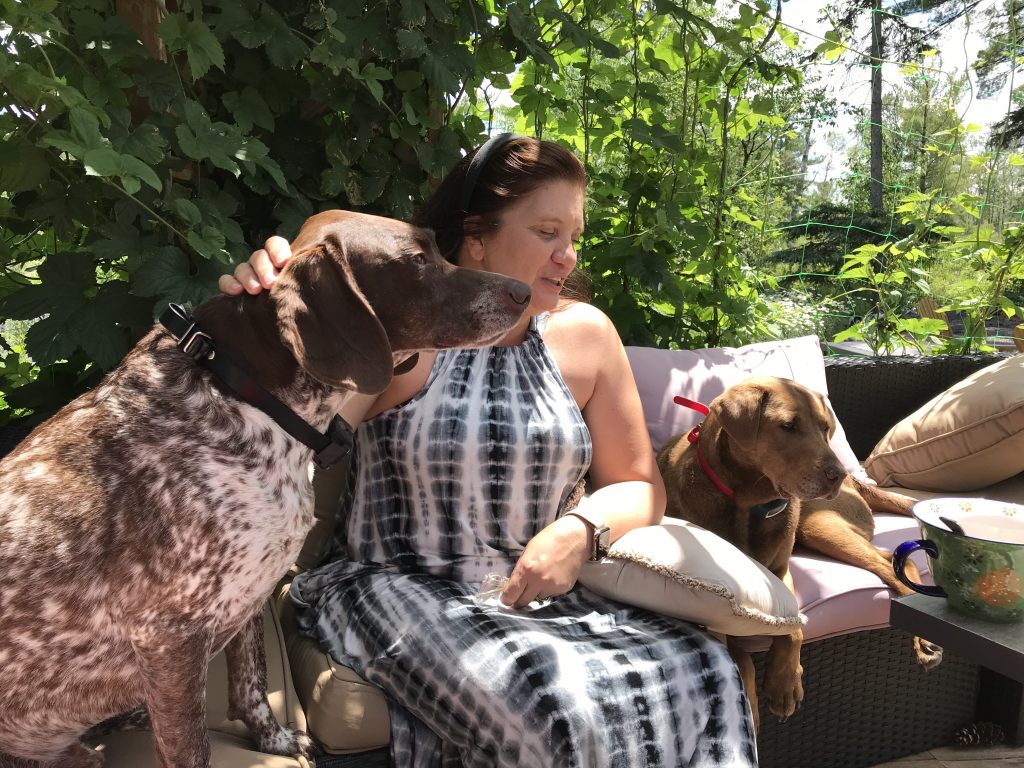 Iya Carson, BFA, BArch
Iya Carson is founder of Ottawa Valley Art Studio. She has always revered nature and art. Her formal education in Architecture and Fine Art established strong palette of skills she uses to express her artistic vision. Iya's academic training allows her to work with different media, such as watercolour, graphite, colour pencils, pastels, water-colour, India ink, acrylic and oil. But her favourite media always were graphite pencil and watercolour.
Iya loves to work with the interaction of light, shadow, colour and texture to create landscape, still life and nature studies near to her home in the Ottawa valley. Her big and beautiful garden always gives her a lots of ideas for inspiration and helps to recharge her energy level.
After graduation from the Ural Art Academy of Architecture and Industrial Design (Russia), she was working as a senior lecturer of Art History, Art drawing and painting teacher, Architect and Industrial Designer. Upon her immigration to Canada she has been creating different styles and types of art. She participated in 50 art shows in Ontario and Quebec. Her works are in private collections in Canada, USA, Japan, Russia and Ukraine.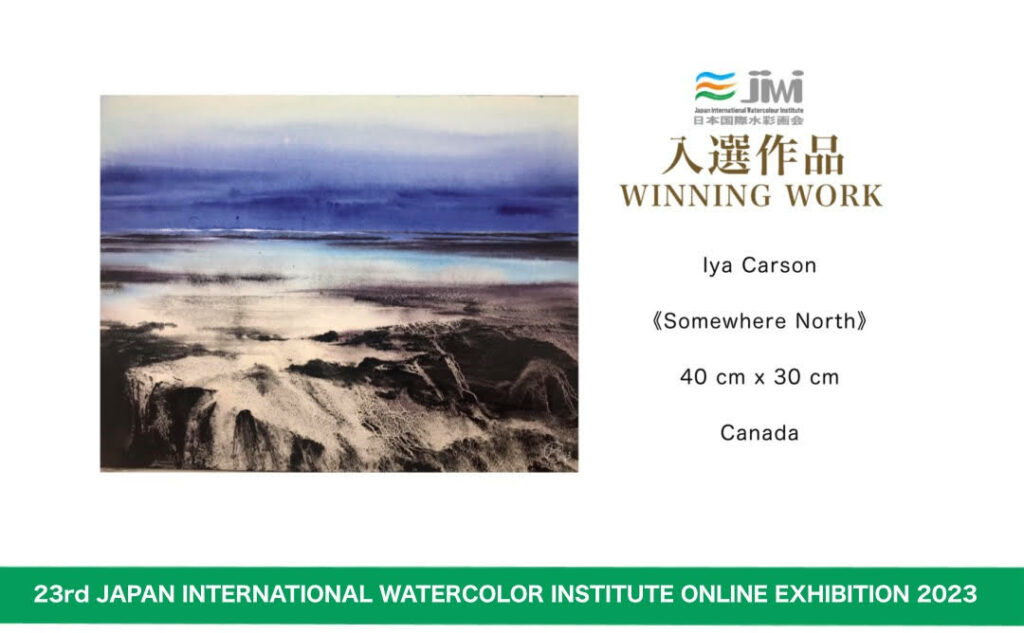 Subscribe for my newsletter
Contact me at ottawavalleyartstudio@gmail.com
Check available courses and workshops