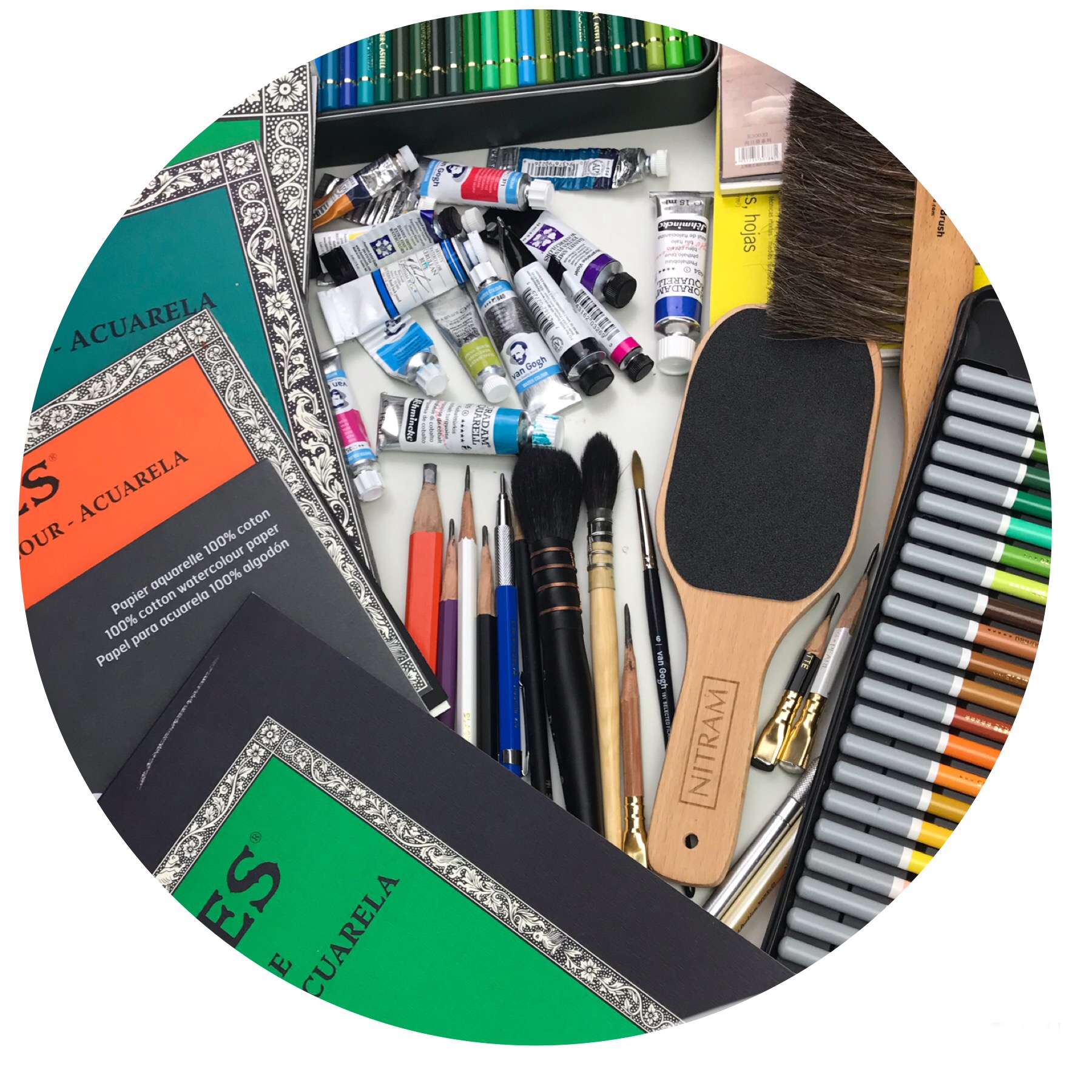 Art classes for all creativity levels
FREE BASIC video tutorials
Start anytime. Lifetime video access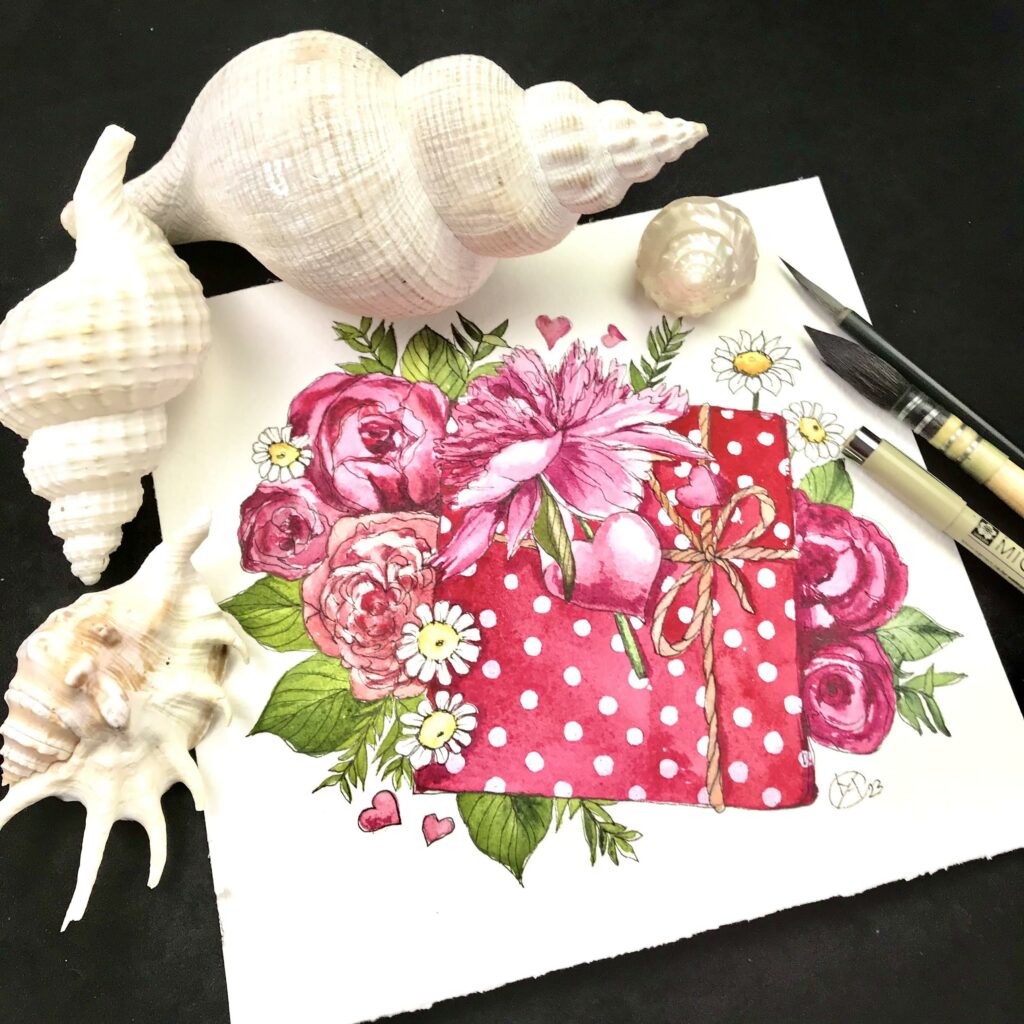 Media: Watercolour and ink
Level: beginners to intermediate
Duration: 44 minutes
Access: Lifetime
Price: FREE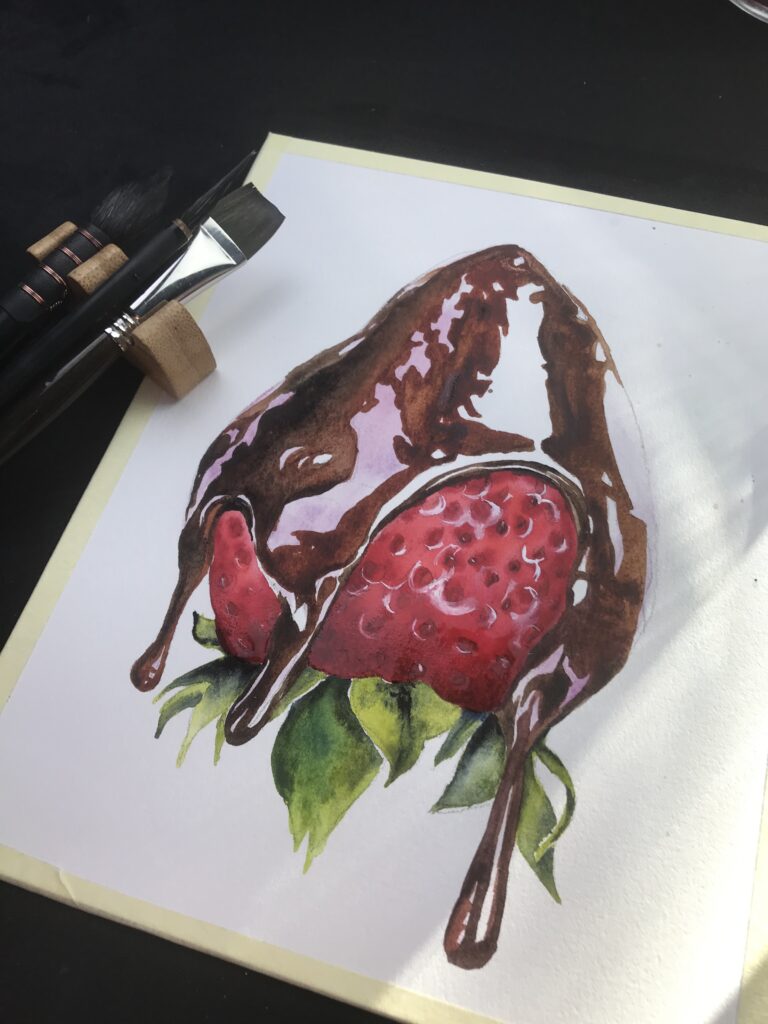 Media: Watercolour
Level: beginners to intermediate
Duration: 120 minutes
Access: Lifetime
Price: FREE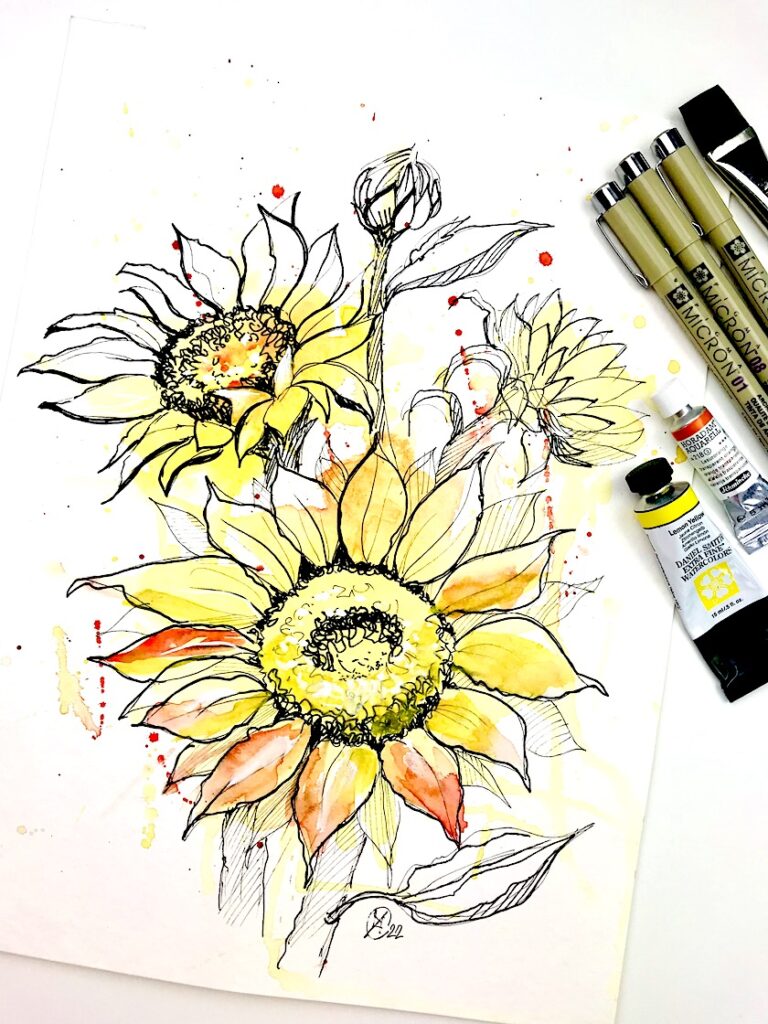 Media: Watercolour and ink
Level: beginners to intermediate
Duration: 24 minutes
Access: Lifetime
Price: FREE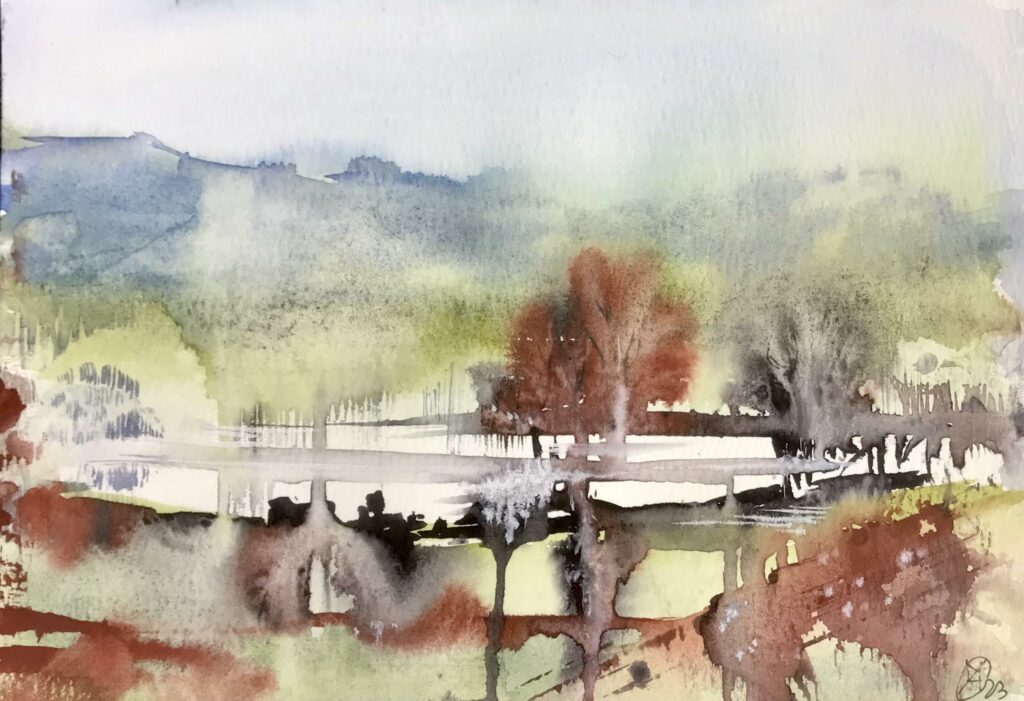 Media: Watercolour
Level: beginners
Duration: 63 minutes
Access: Lifetime
Price: FREE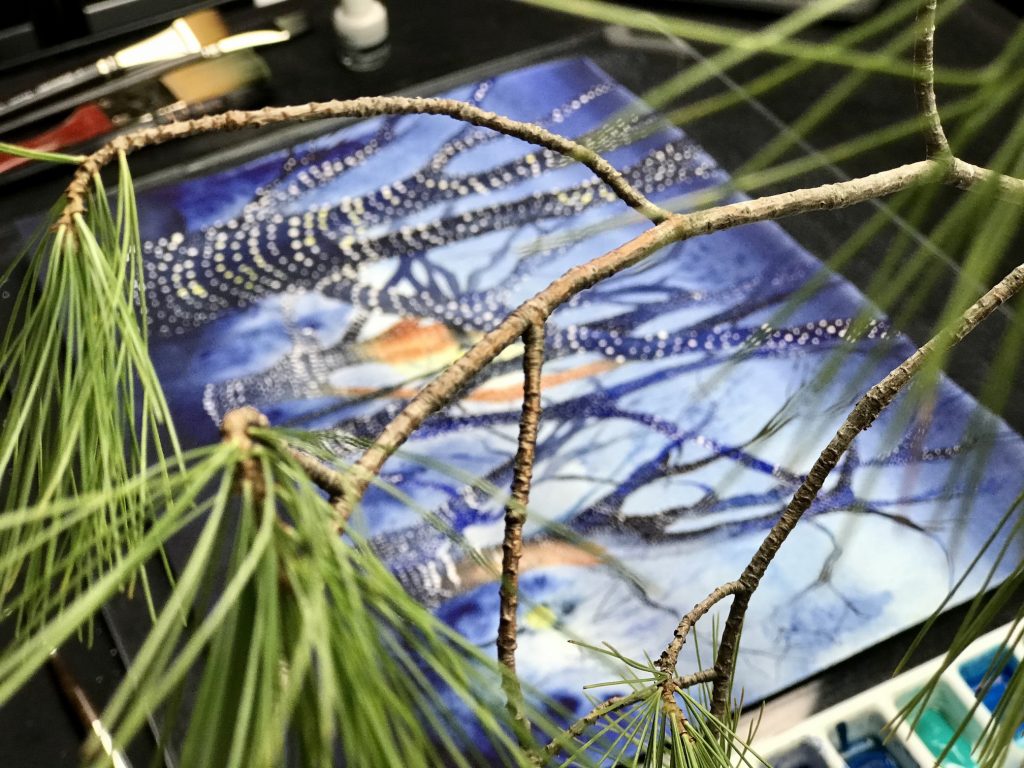 Media: Watercolour
Level: beginners to intermediate
Duration: 120 minutes
Access: Lifetime
Price: FREE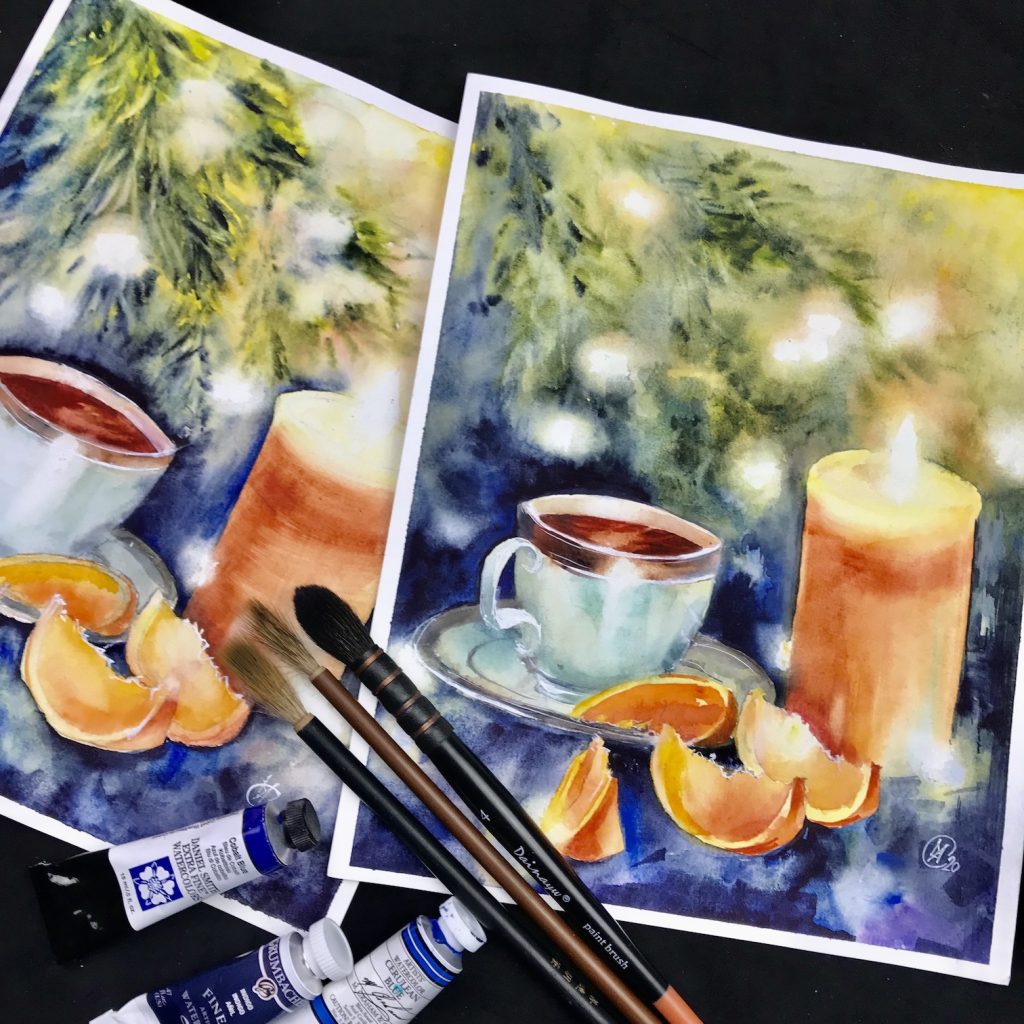 Media: Watercolour
Level: beginners to intermediate
Duration: 150 minutes
Access: Lifetime
Price: FREE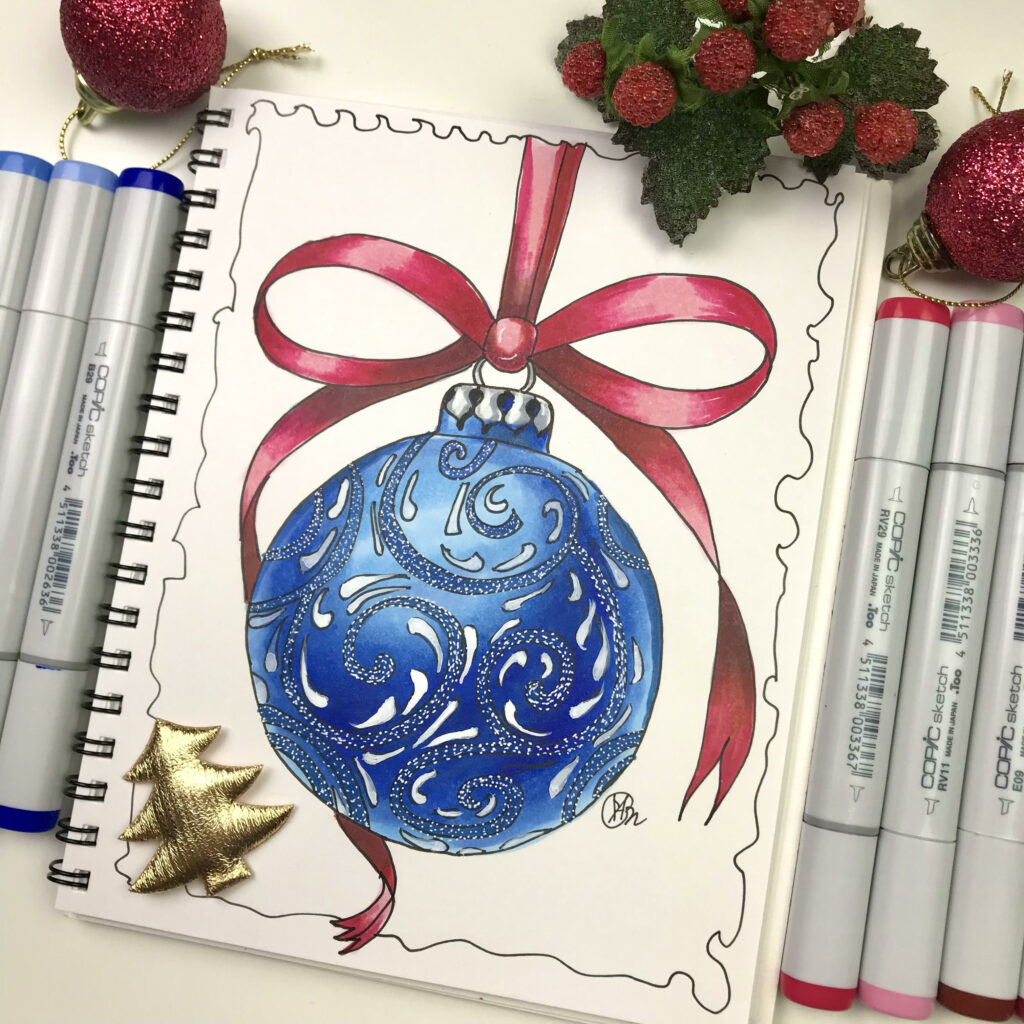 Media: Alcohol markers and ink
Level: Absolute beginners
Duration: 15 minutes
Access: Lifetime
Price: FREE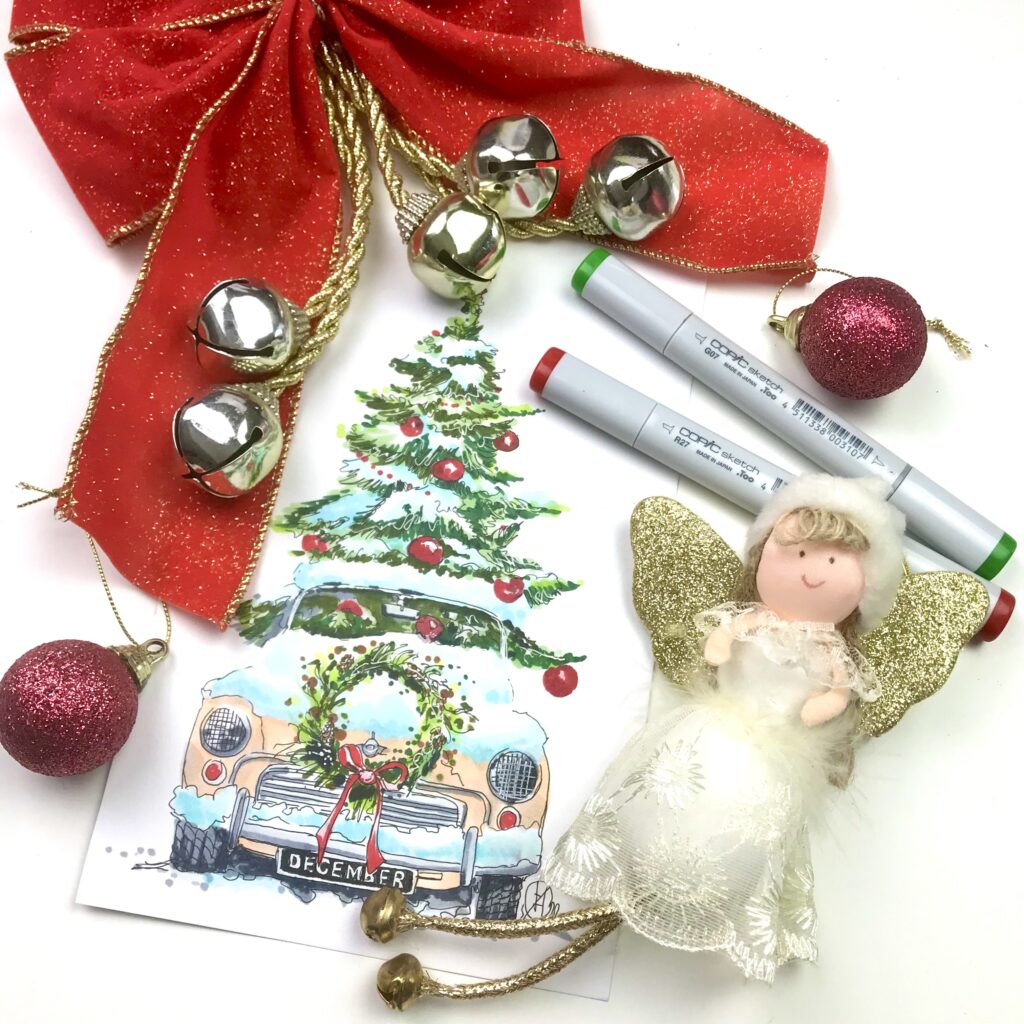 Media: Alcohol markers and ink
Level: beginners to intermediate
Duration: 37 minutes
Access: Lifetime
Price: FREE
RED CHRISTMAS BALL
Media: Watercolour
Level: beginners to intermediate
Duration: 16 minutes
Access: Lifetime
Price: FREE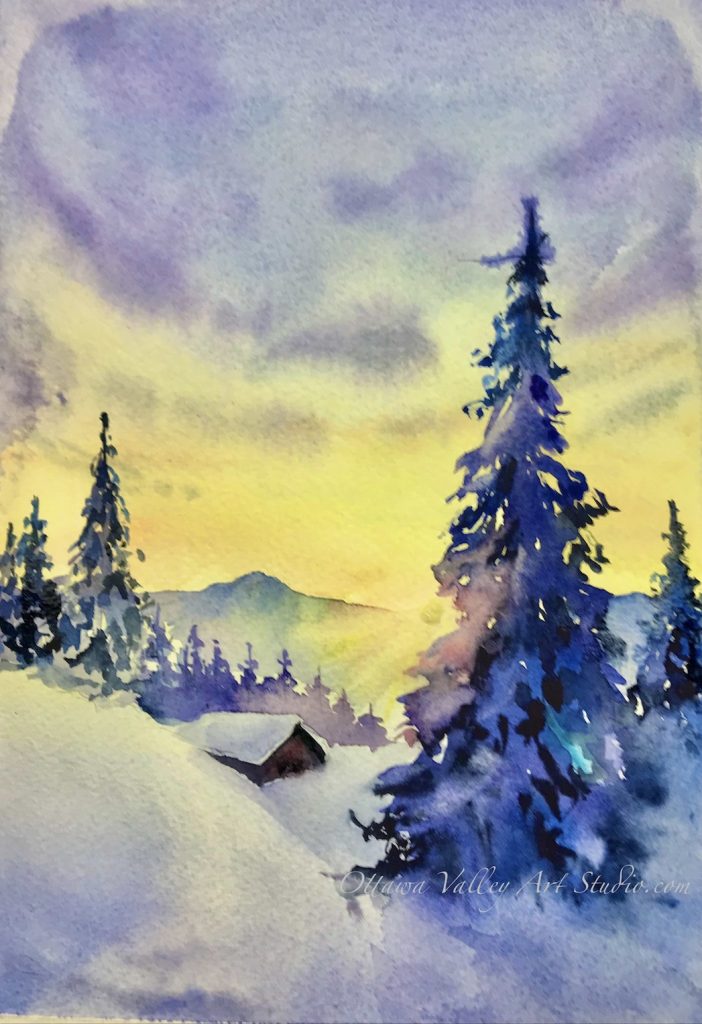 Media: Watercolour
Level: beginners to intermediate
Duration: 94 minutes
Access: Lifetime
Price: FREE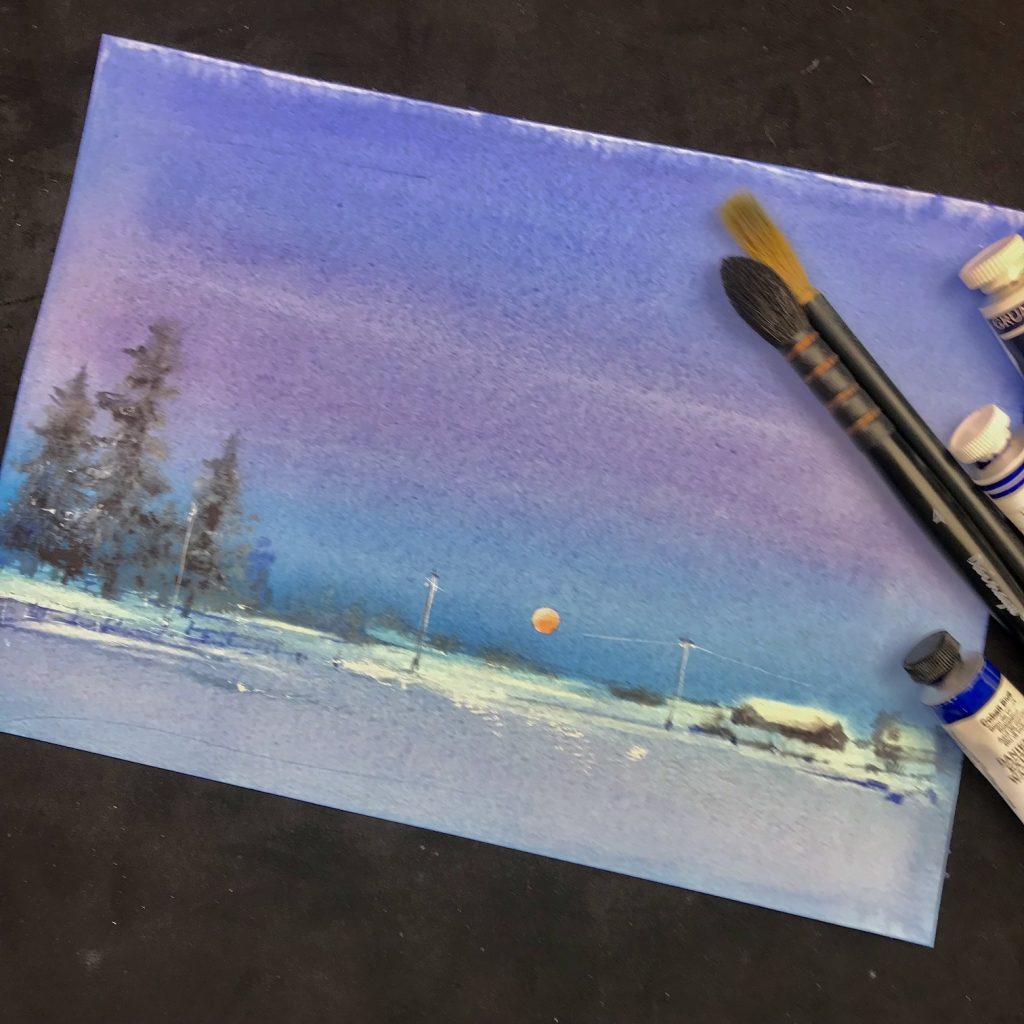 Media: Watercolour
Level: beginners to intermediate
Duration: 34 minutes
Access: Lifetime
Price: FREE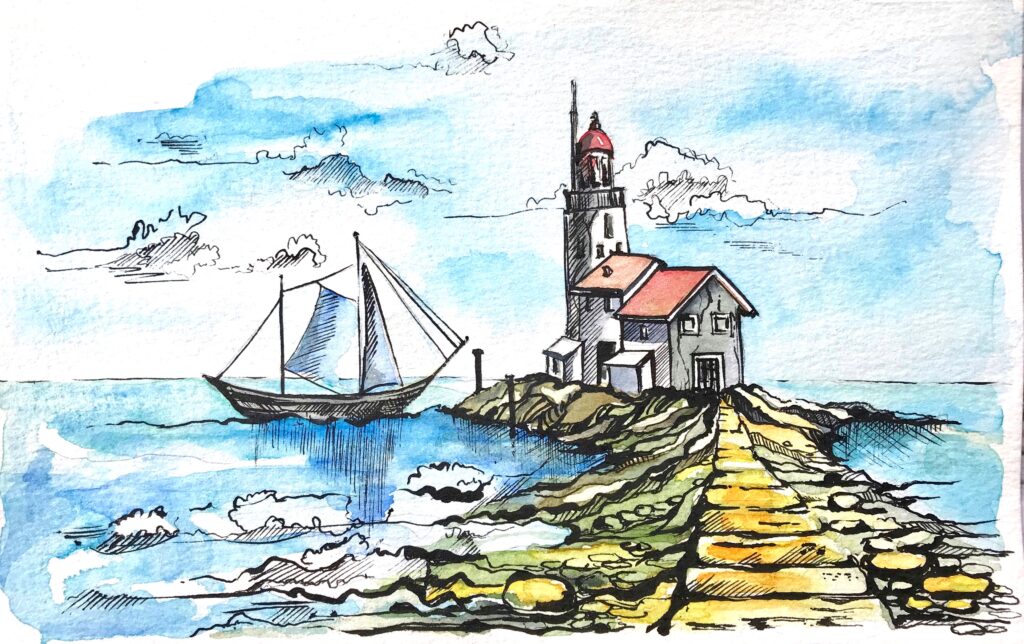 Media: Watercolour and Ink
Level: beginners to intermediate
PDF file
Access: Lifetime
Price: FREE
Media: Coloured Pencils
Level: beginners to intermediate
PDF file
Access: Lifetime
Price: FREE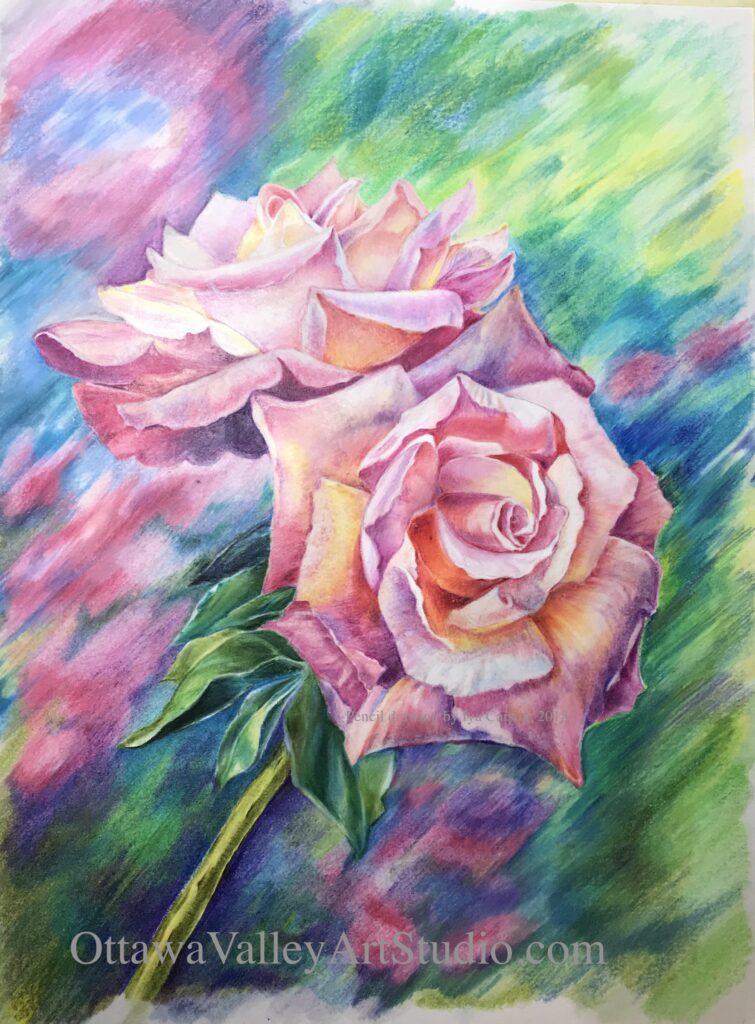 Media: Coloured Pencils
Level: beginners to intermediate
PDF file
Access: Lifetime
Price: FREE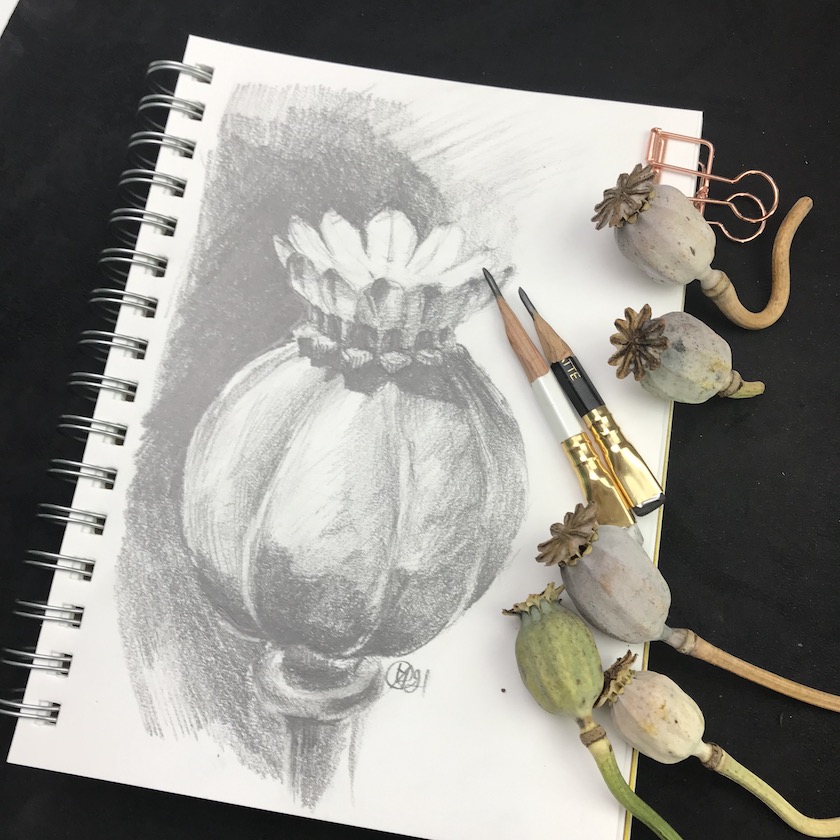 Media: Pencil
Level: beginners to intermediate
Duration: 60 minutes
Access: Lifetime
Price: FREE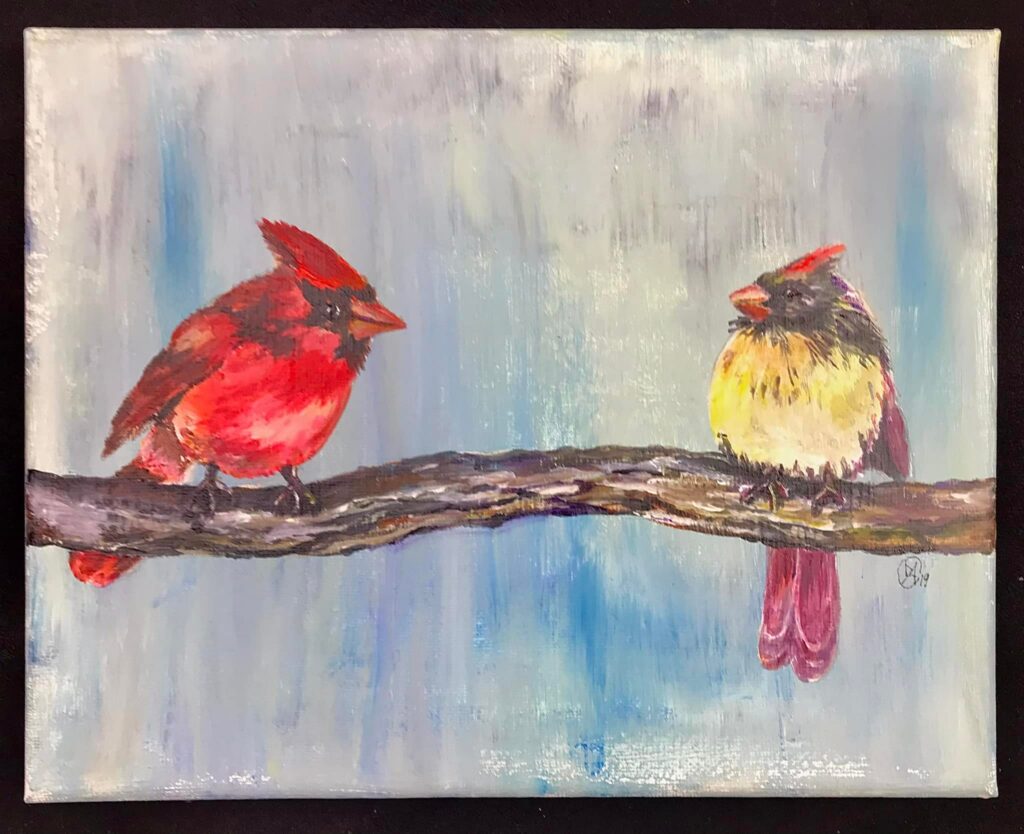 Media: Acrylic
Level: beginners to intermediate
PDF file
Access: Lifetime
Price: FREE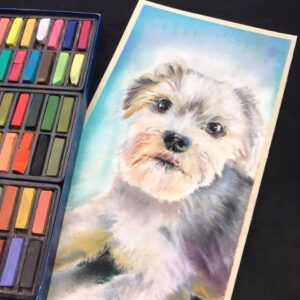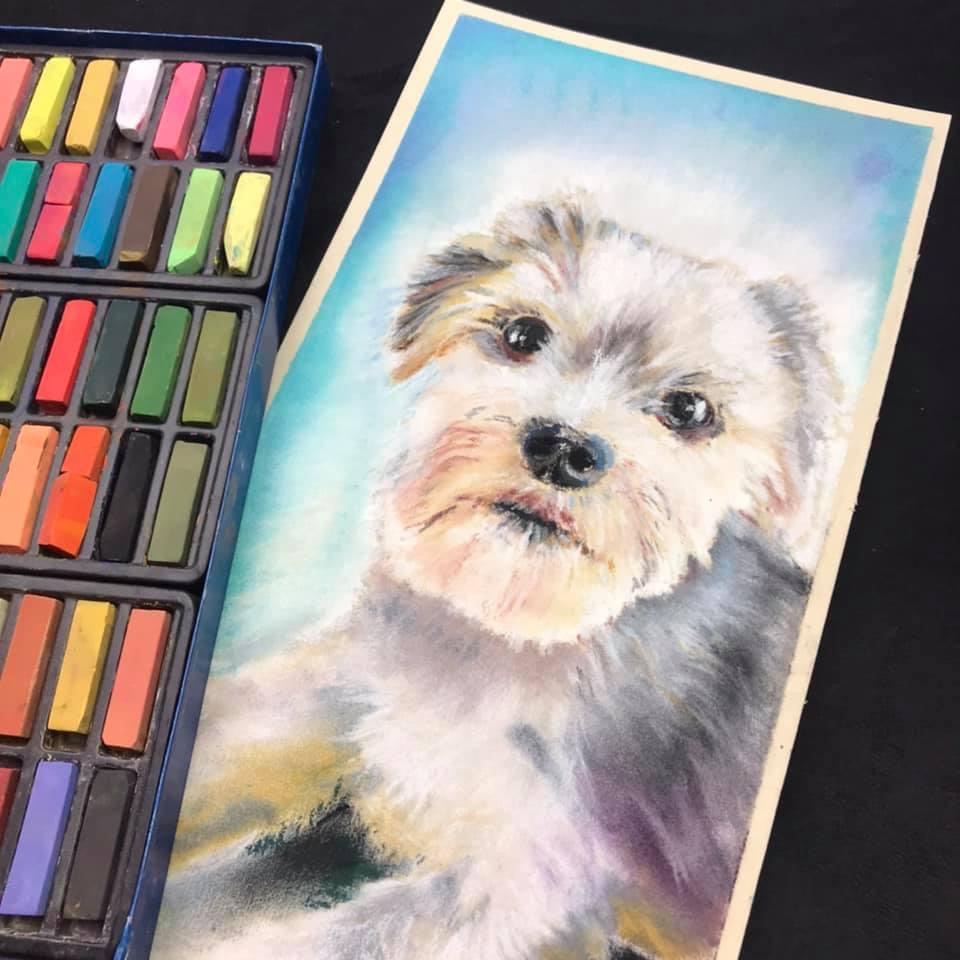 Media: Soft Pastel
Level: beginners to intermediate
PDF file
Access: Lifetime
Price: FREE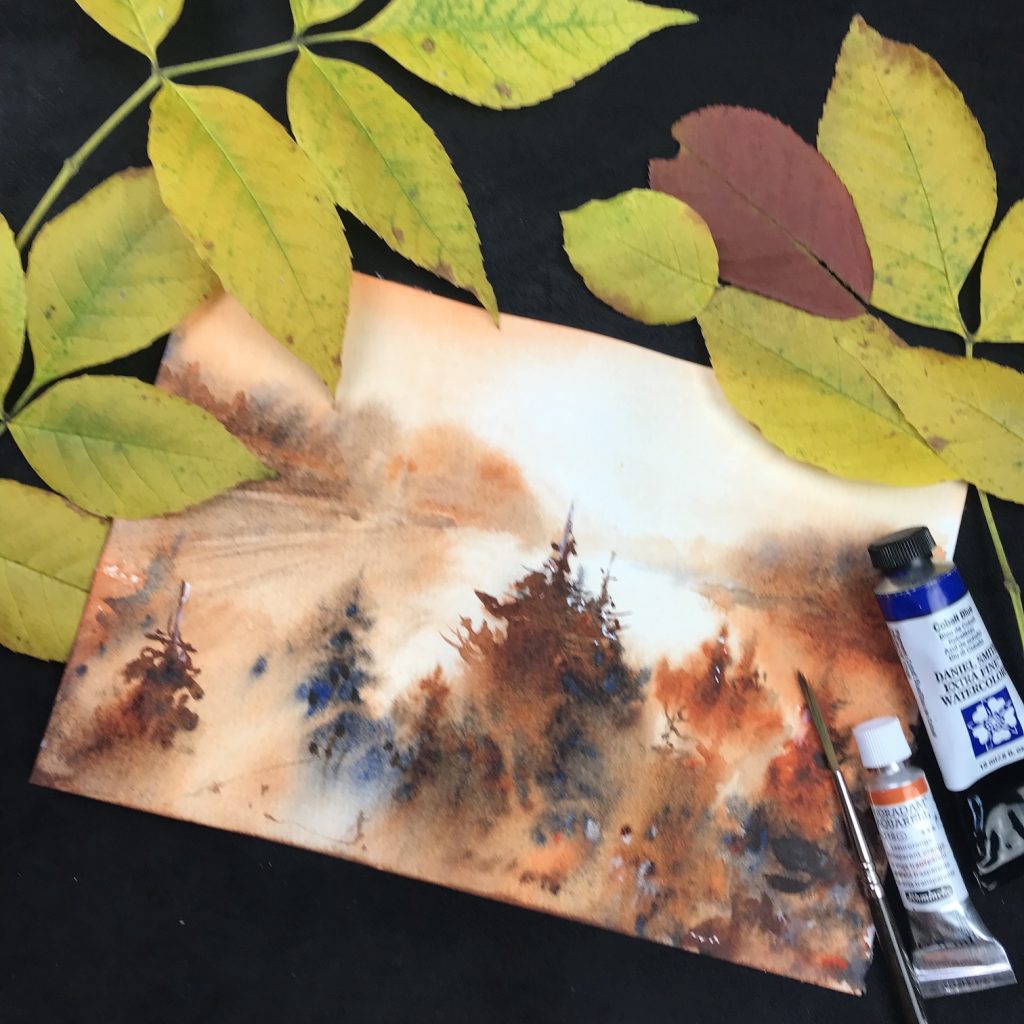 Media: Watercolour
Level: beginners to intermediate
Duration: 70 minutes
Access: Lifetime
Price: FREE
Follow these steps to get access to workshop content:
Skip steps 1 and 2 if you already have an account.
1. Open "My Account" and created your account by providing your email address.
2. Check your email for a confirmation. Check the SPAM folder.
3. Open "My Account" and log in using the login details that you received in the email.
4. IMPORTANT! Please read the FAQ section "How to navigate the free zoom Workshop"
5. After you log in, select from the top menu "FREE". You will come back to this page, then select the workshop you are interested in.
6. On the opened workshop page click "take this course". The page will refresh and you will have immediate access to the workshop content. To get started please refer to the instructions "how to navigate the free workshops" mentioned in step 4.
7. You will find the list of all enrolled and purchased courses and workshops under the section Your courses on the page "My account".

8. You have lifetime access to all your courses on this website.
ENJOY!
Feel free to share your work anywhere! When you posting your work done using my tutorials you must mentioned www.ottawavalleyartstudio.com as the source subject of your work.
Please use #ottawavalleyartstudio #studywithiya
Thank you!