Please watch the videos first, and then practice your paintings. Do it as many times as you want.
When done, choose the best result. Take a good photo of your work and upload your file(s) at the next topic.
Part 1. The landscape composition.
Duration 8 min
Part 2. The pencil sketch.
Duration 13 min
Part 3. Clouds and waves exercises.
Duration 1 hour 3 min
Part 4. The painting algorithm.
Duration 7 min
Part 5. The painting process.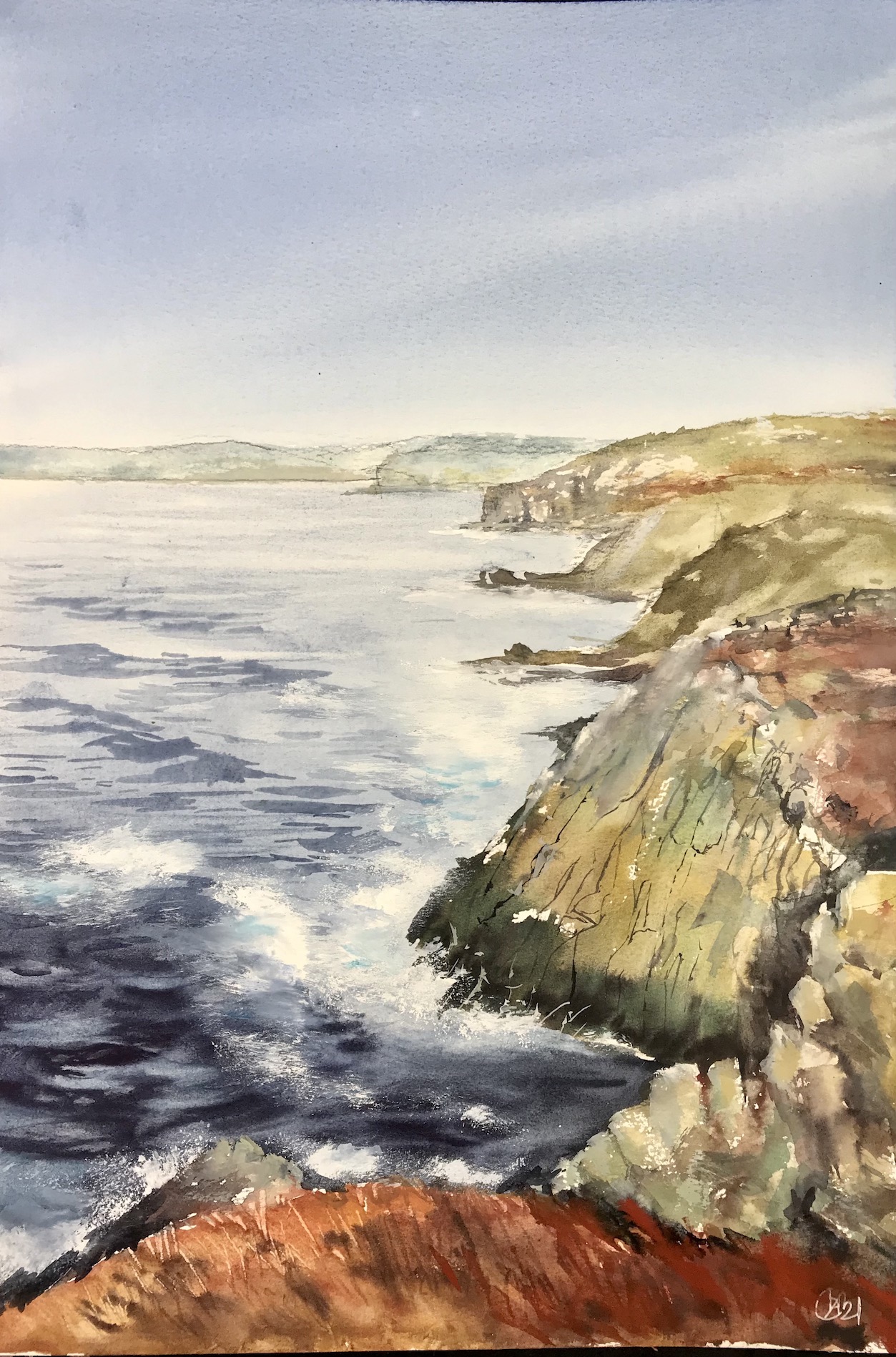 Duration 1 h 58 min
Part 6. Student's classwork
Duration 11 min