This workshop is free of charge, although you can show your support by donating any amount to the Arnprior & District Humane Society.
Christmas Ball
BASIC FREE package for self-studying.

Start anytime.

Lifetime video access.

Once you have enrolled you will have access to the workshop content at the bottom of the page.
In this workshop you will learn how to create 3D shape of a ball. Then using the same pattern you will practise to create a Christmas glass ball.

Suitable for beginner to intermediate level.
Get inspired by student's work:

Have you ever heard about alcohol markers?
Check out the FREE video tutorial Christmas Card
Do you want to learn more? Check it out!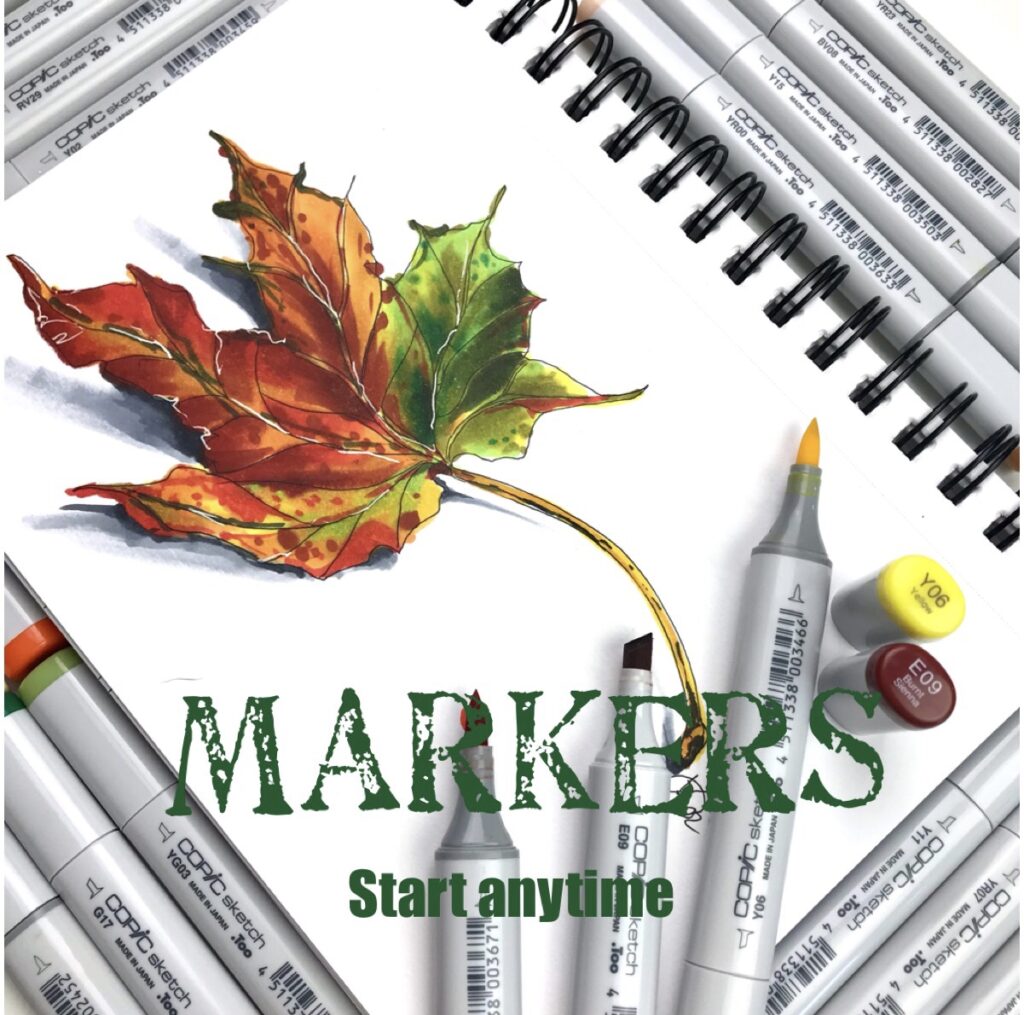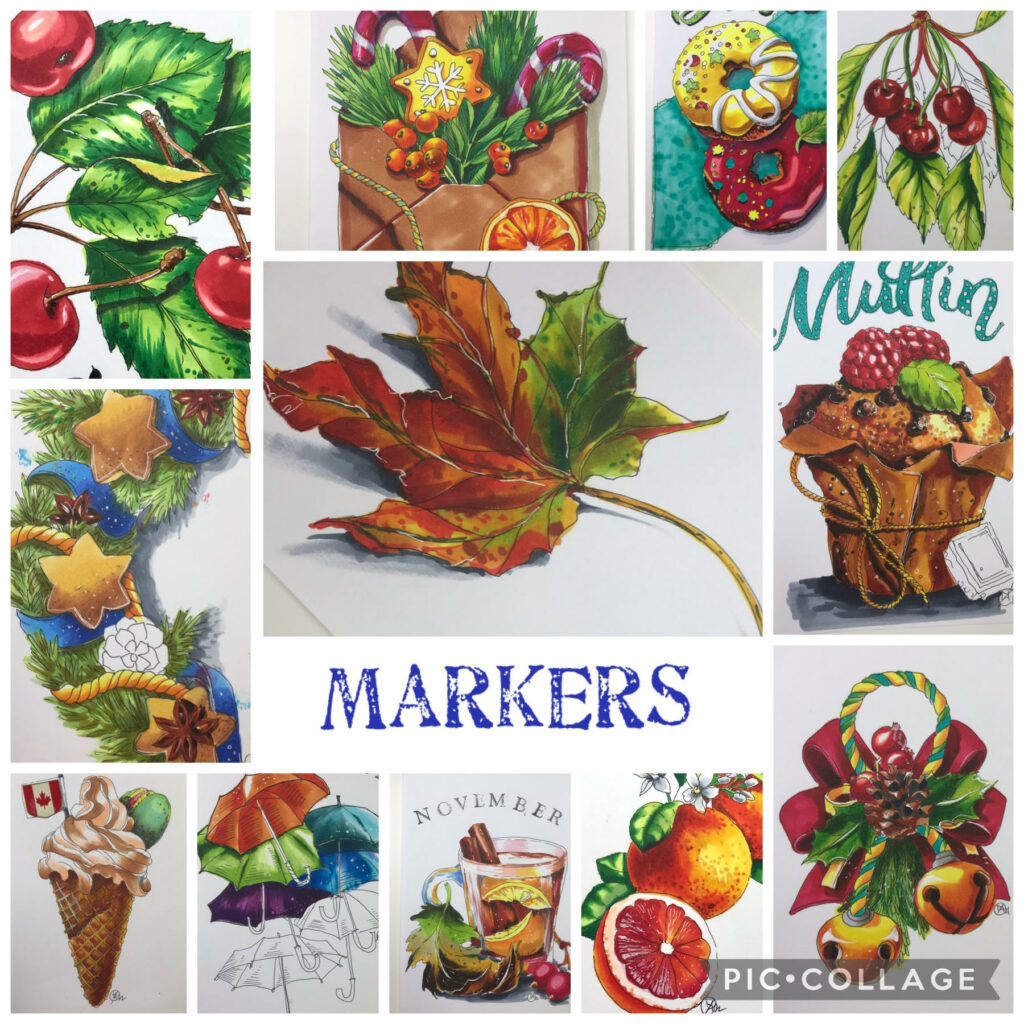 Materials you need for this workshop:
Watercolour paper (100% cotton is preferable);
Soft round brushes, one big and one small;
Flat brush,
White Gouache paint or COPIC Opaque White.
Watercolour paint (any quality, preferable in tubes)
Colours:
Yellow Ochre 
Lemon Yellow (light yellow)
Quinacridone red (transparent red)
Ultramarine (blue)
Neutral tint (cold dark grey)
Watercolour board slightly bigger than your paper size;
drafting tape (artistic tape);
Pencil;
Two jars with water;
Paper towels;
Sea Sponge;
hair dryer.